Anita Pipan, Permanent Representative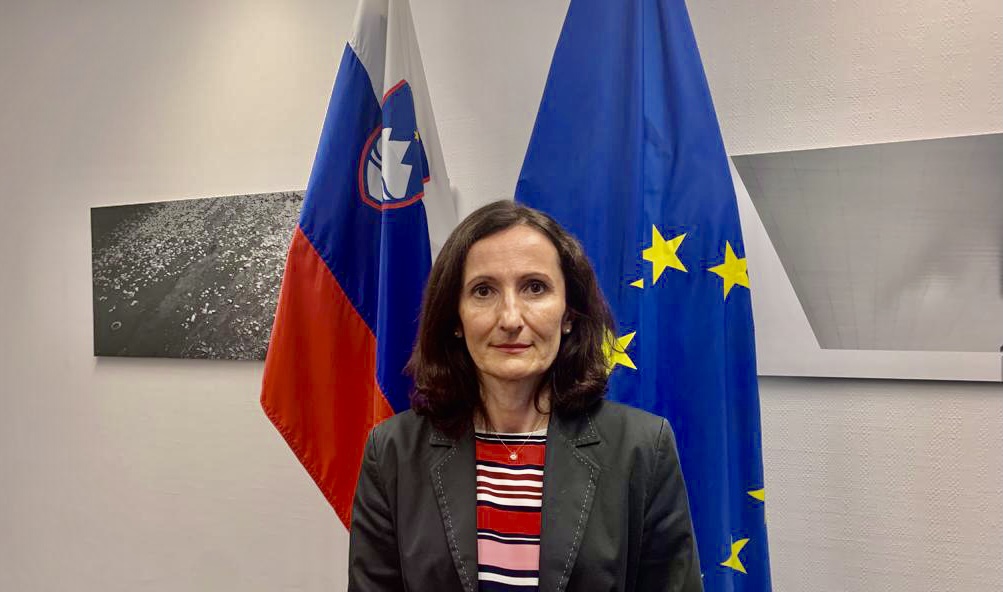 Ambassador Anita Pipan is member of the Slovenian Foreign Service since 1994. She served at the Permanent Mission of the Republic of Slovenia to the United Nations in New York and Slovenian Embassy in Buenos Aires, advised the Minister of Foreign Affairs on the EU affairs and bilateral issues and was the Director-General of the Directorate for Policy Planning and Multilateral Political Relations.
Ms Pipan served as Ambassador to the Kingdom of Belgium from March 2009 till January 2013, with non-resident accreditations to the Grand Duchy of Luxembourg, to the Republic of Cabo Verde, to Jamaica, as well as the African Union. Ms. Pipan served as Slovenian Ambassador to the Hellenic Republic between October 2015 and July 2019 and was a non-resident ambassador to the Republic of Cyprus. From August till December 2019 Ms. Pipan was national coordinator for the OECD at the MFA. Between December 2019 and March 2020 Ms. Pipan was Acting Director General of the Directorate for Common Foreign and Security Policy.
Before coming to Geneva she was Director General for Multilateral Affairs and Development Cooperation between April 2020 and June 2021.