Dejan Štamfelj, public relations advisor to the Minister of Culture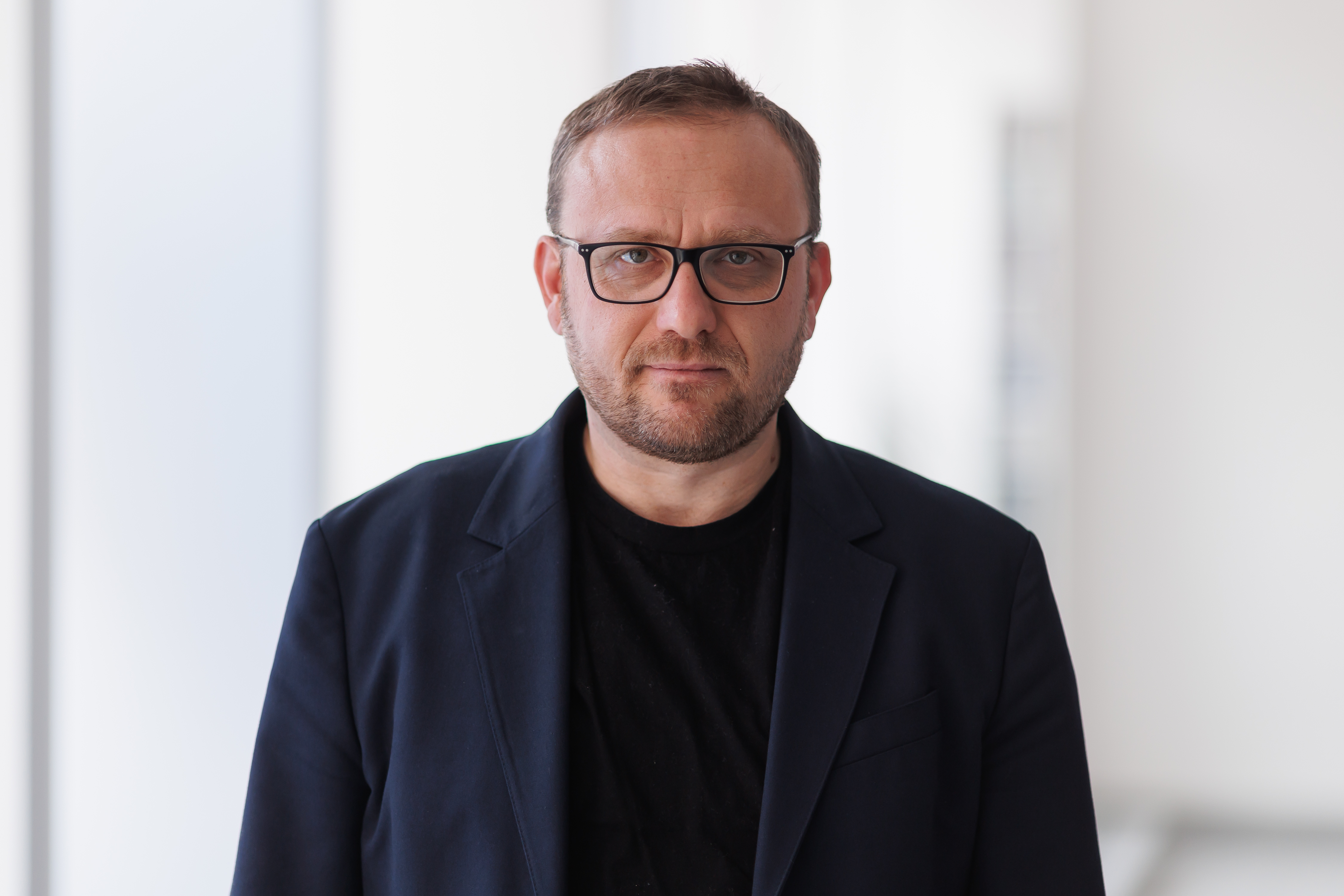 Author: Nebojša Tejić/STA
Dejan Štamfelj started working with Televizija Slovenija as a student and began his journalistic career in 2000 in the foreign policy desk.
He has worked on daily news programmes such as Poročila, Dnevnik and Odmevi, as well as on the weekly foreign policy programme Globus. He covered, among other things, the financial and social crisis in Greece and other European countries, and worked in detail on topics related to terrorism, human rights, Slovenian diplomacy and European foreign policy.
For more than a decade, he was one of the authors of the weekly review of world events, Zrcalo tedna Since 2016, he has been the co-creator of Studio City.
He is also the author of four documentaries: The Greek Financial Tragedy (2010), Dangerous Freedom - 10 years after 9/11 (2011), The Euro - Our Servant or Master? (2012) and The Fear Zone (2015).