State Secretary for Intergenerational Dialogue and Housing Policy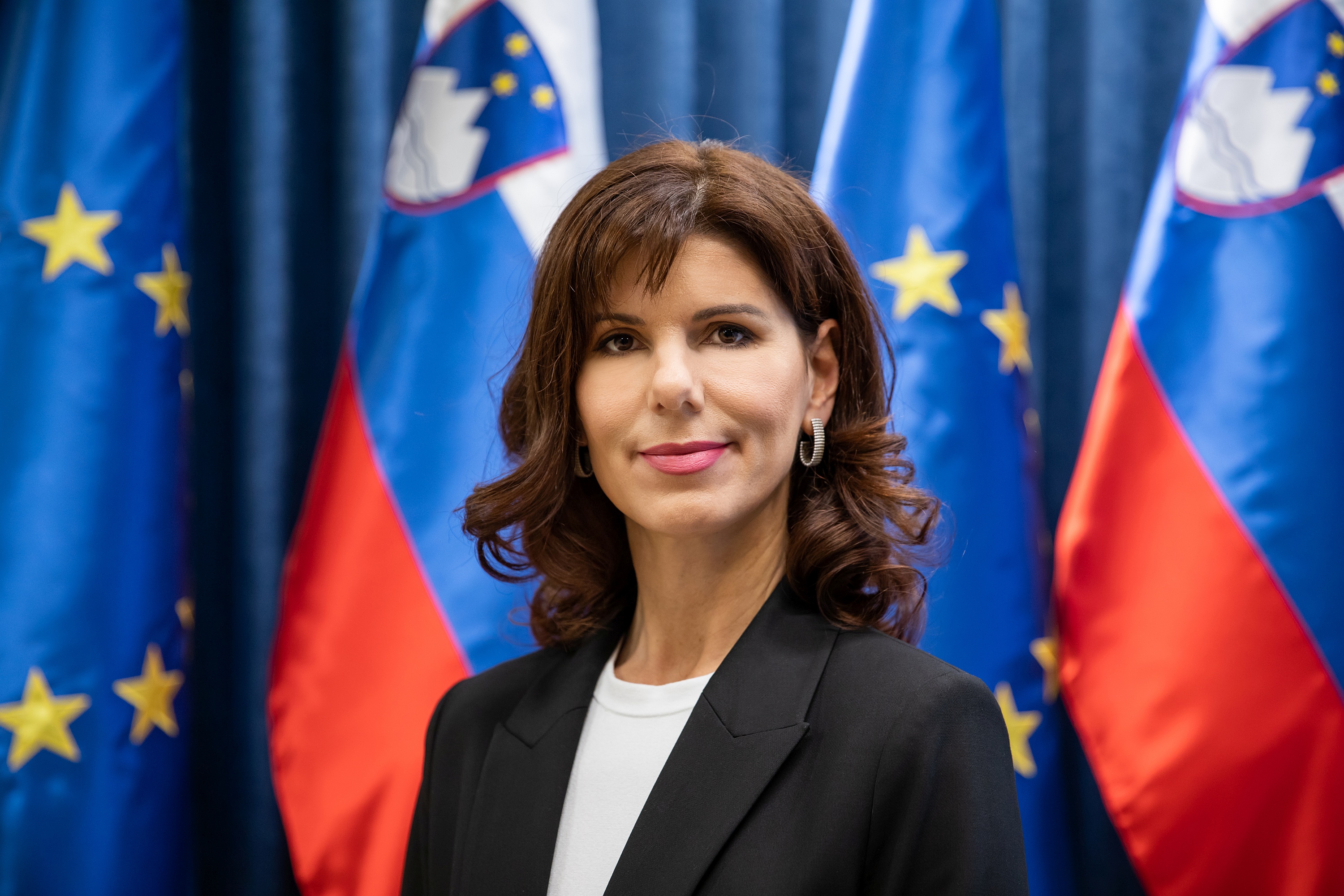 Author: Žan Kolman / UKOM
Ms Nataša Sax was born in 1976 in Ljubljana. Since 2009, she has been the State Secretary at the Housing Division within the Ministry of the Environment and Spatial Planning and the coordinator for youth housing issues. She has been actively involved in the drafting of housing legislation and implementing regulations, legislation governing real estate agency services, and the Resolution on the National Housing Programme 2015–2025 (ReNSP15–25). She has been a member of several working groups on broader and narrower housing policy and the head of the working group for the implementation of pilot housing projects for youth under the ReNSP15–25.
Between 2002 and 2009, she worked as a Senior Adviser at the International Relations and European Affairs Service within the Ministry of Labour, Family and Social Affairs, where her area of expertise was mainly the European Social Charter (ESC). As Slovenia's representative to the Council of Europe's Government Committee for the European Social Charter in Strasbourg, she was responsible for producing and defending the Republic of Slovenia's periodic reports on the implementation of the ESC.
In 2001, she graduated in political sciences and international relations from the Faculty of Social Sciences at the University of Ljubljana. Since 2007, she has held a licence for real estate agency services and in 2012 she passed the exam for certified real estate appraiser at the Slovenian Institute of Auditors.