Ministers unanimously back the expansion of the Schengen area to Croatia
Minister of the Interior Tatjana Bobnar has attended the EU Home Affairs Council in Brussels, where the key item on the agenda was the extension of the Schengen area.
"Today, the Schengen area format of the Council unanimously approved the expansion of the Schengen area to Croatia. We are happy that Croatia is joining the Schengen area on 1 January 2023. We are expecting that as a Schengen member, Croatia will be diligent in performing its external border protection duties," Minister Tatjana Bobnar said in her statement. Despite the efforts and factual fulfilment of the criteria, the expansion to Bulgaria and Romania did not receive unanimous approval. "Slovenia supports their joining the Schengen, so we remain hopeful that this important and long overdue decision will be adopted soon. This is now going to be up to the upcoming Swedish Presidency," the Minister added.
Slovenian police have now been preparing for the Schengen area's expansion to Croatia for several years: »Slovenian police have prepared a strategy to carry out control of the internal border in the form of compensatory measures and ensure security for all Slovenian citizens." The Government has not completed the discussion on the strategy yet and is expected to do so in the upcoming days. In terms of the officers currently guarding the Slovenian-Croatian border, the Minister explained that the police have a plan for some officers to remain there or be reassigned to police stations for compensatory measures, while others will be deployed to other police stations in the upcoming weeks and months in line with police assessment.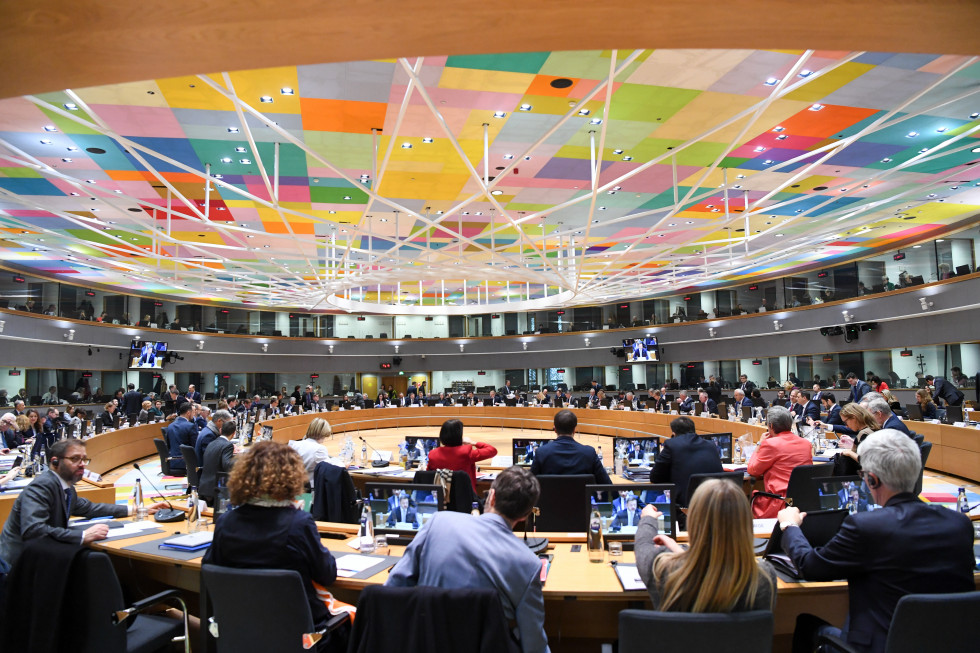 Minister of Internal Affairs Tatjana Bobnar wth her Croatian colleague Minister Davor Božinović