Presentation of Slovenian designers in Denmark
Slovenian designers and companies will present themselves at the Danish annual design event 3daysofdesign held in Copenhagen, Denmark that opened today and will conclude on 5 September 2020, with the exhibition The Circle.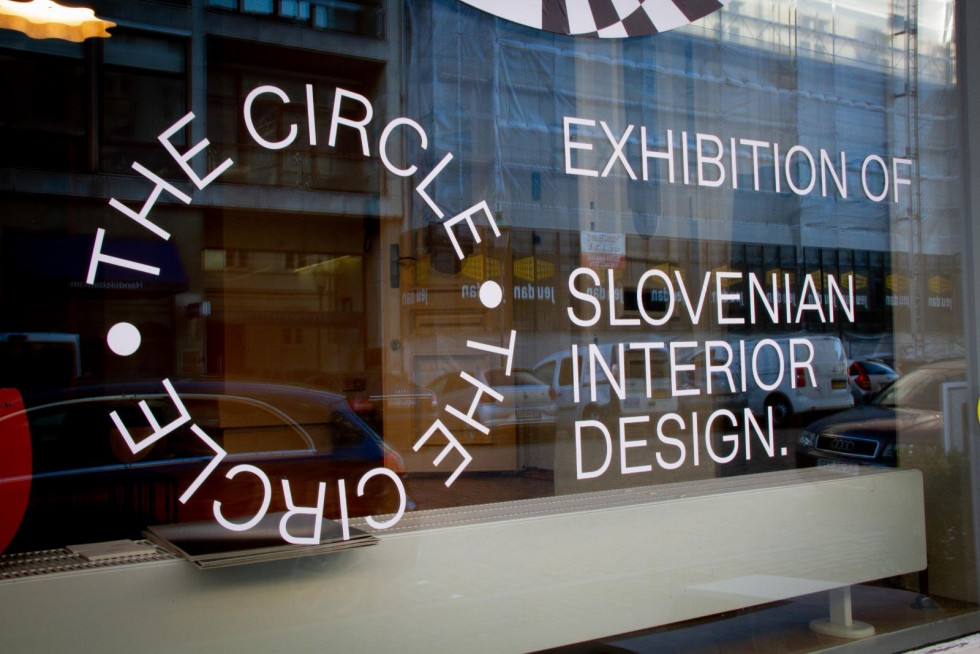 Circle exhibition, Denmark's design event
Circle exhibition, Denmark's design event
Circle exhibition, Denmark's design event
Circle exhibition, Denmark's design event
3daysofdesign is one of the most prominent festivals of modern design in Denmark and the Nordic region, attracting in particular professional public specialising in design from all Nordic countries and the world. The central themes of this year's festival are circular economy and sustainable development.
Slovenian design companies are participating in the festival for the second time, this year with the exhibition The Circle – a circle that symbolises repetition, circulation, reuse, and recycling of existing materials and products. In line with the main theme of the festival, the Slovenian exhibition focuses on socially responsible and sustainable design, sustainability of materials used, and recycling. It is based on locally acquired materials and the rich handicraft traditions in Slovenia.
The exhibition The Circle was designed at the Centre for Creativity of the Museum of Architecture and Design in Ljubljana (CZK MAO) and organised by the Slovenian Embassy in Copenhagen as part of 3daysofdesign with the support of SPIRIT Slovenia – Public Agency for Entrepreneurship, Internationalization, Foreign Investments and Technology, the Ministry of Economic Development and Technology, and the Directorate for Economic and Public Diplomacy of the Slovenian Foreign Ministry.
Slovenian companies participating in the exhibition, Donar, Folds, Kauch, Lepu, Ooh Noo, Sence, Tiba, and GUÏANA, were selected by CZK MAO on the criteria of durable solutions and circular economy, on the basis of their proposals submitted to SPIRIT Slovenia's call.