State Secretary responsible for Spatial Planning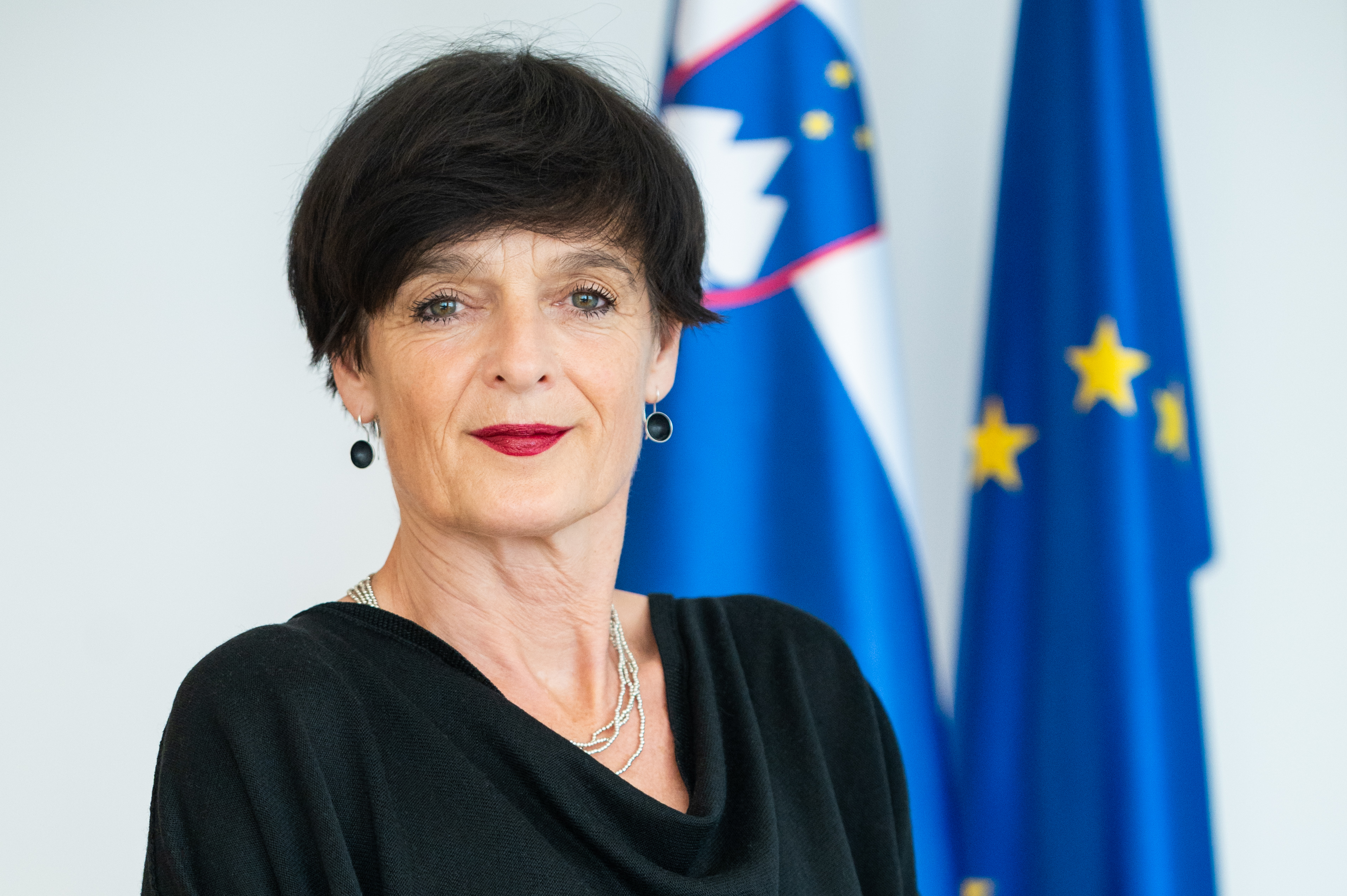 Lenka Kavčič is an architect, educator, critic, author and producer of spatial and architectural projects and events. Her work is dedicated to strategically, sustainably, sensibly and rationally designed space that offers everyone the opportunity for quality life, work and coexistence with our planet.
Since 2010, she has served as the director of the Open House Slovenia architectural festival and platform, which contribute to higher spatial literacy and greater public participation in the planning and design of the built environment. From 2009 to 2013 she was Vice-Dean of the Faculty of Design, and in 2014 and 2015 she was a visiting professor at Politecnico di Milano. Kavčič has received several international awards and recognitions, such as the Plečnik Medal for the Playful Architecture project, which educates children about architecture, and the Gold Medal at the BIO 16 International Biennial of Industrial Design.