State Secretary responsible for the Financial System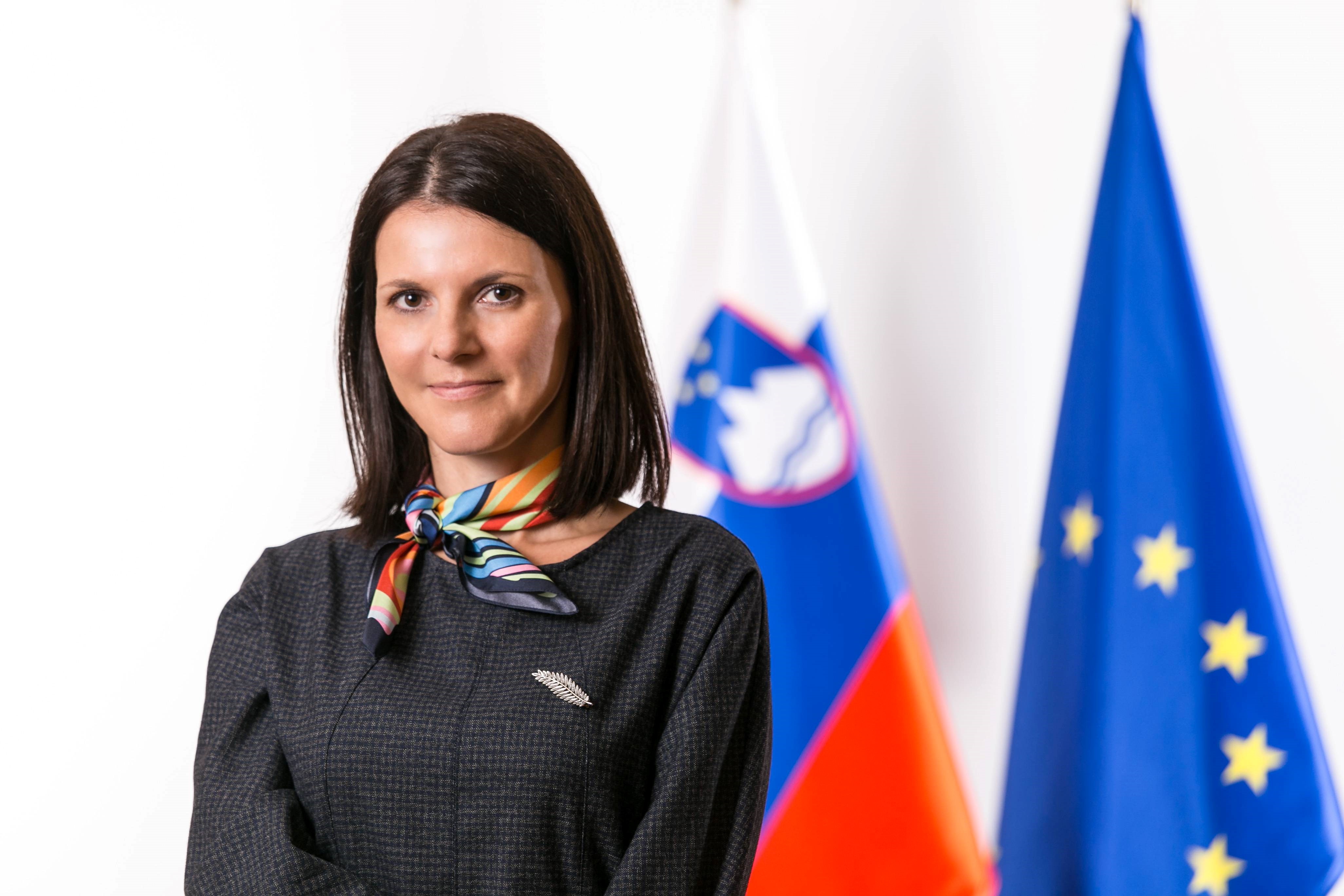 Nikolina Prah holds a university degree in law and has passed the state law examination. She has gained professional experience in the economic sector and the judiciary, most of it at the Securities Market Agency. She headed the Securities Market Agency's Legal Department for several years and served as Secretary of the agency's Council. As Head of the Legal Department, she was responsible for the lawful implementation of statutory assignments and tasks of the Securities Market Agency as the supervisory authority of the financial instruments market. She was a member of the legal expert group and the takeover panel, which operate within the framework of the European Securities Market Agency (ESMA).
She has an active command of English and Croatian.