Nina Ukmar, head of Minister's Office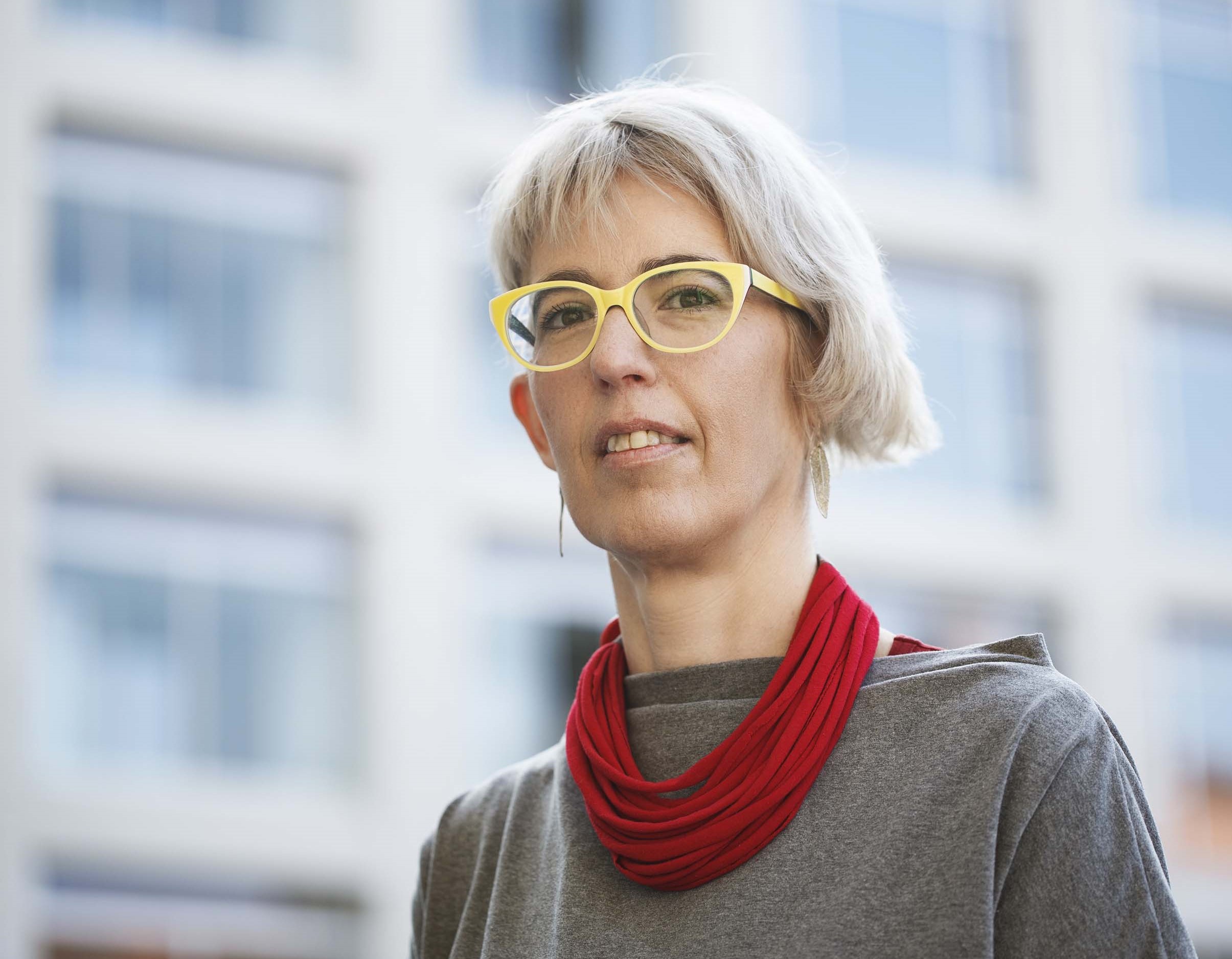 Author: Željko Stevanić
Nina Ukmar graduated in marketing at the School of Economics and Business in Ljubljana. She ran Podlaga youth centre, an independent unit within a larger institute. For three years she worked on social activities and projects at the Municipality of Sežana. Between 2012 and 2022 she was director of Kosovelov dom Sežana, a public institute.
She was also president of the Slovenian Art Cinema Association between 2016 and 2020, and a member of its board of directors from 2020 to 2022. The association is organised as a society, and brings together town cinemas from 28 different areas of Slovenia. Until recently she also sat on the council of the Festival of Slovenian Film.
She has been actively involved in the Europa Cinemas network, where she took part in two international meetings with workshops in Bologna and Sofia, and enrolled in the NEXT programme, through which she made a study visit to an affiliated cinema in Germany. In 2018 she was part of the Europa Cinemas jury at the Locarno film festival.