Lenart J. Kučić, media adviser to the Minister of Culture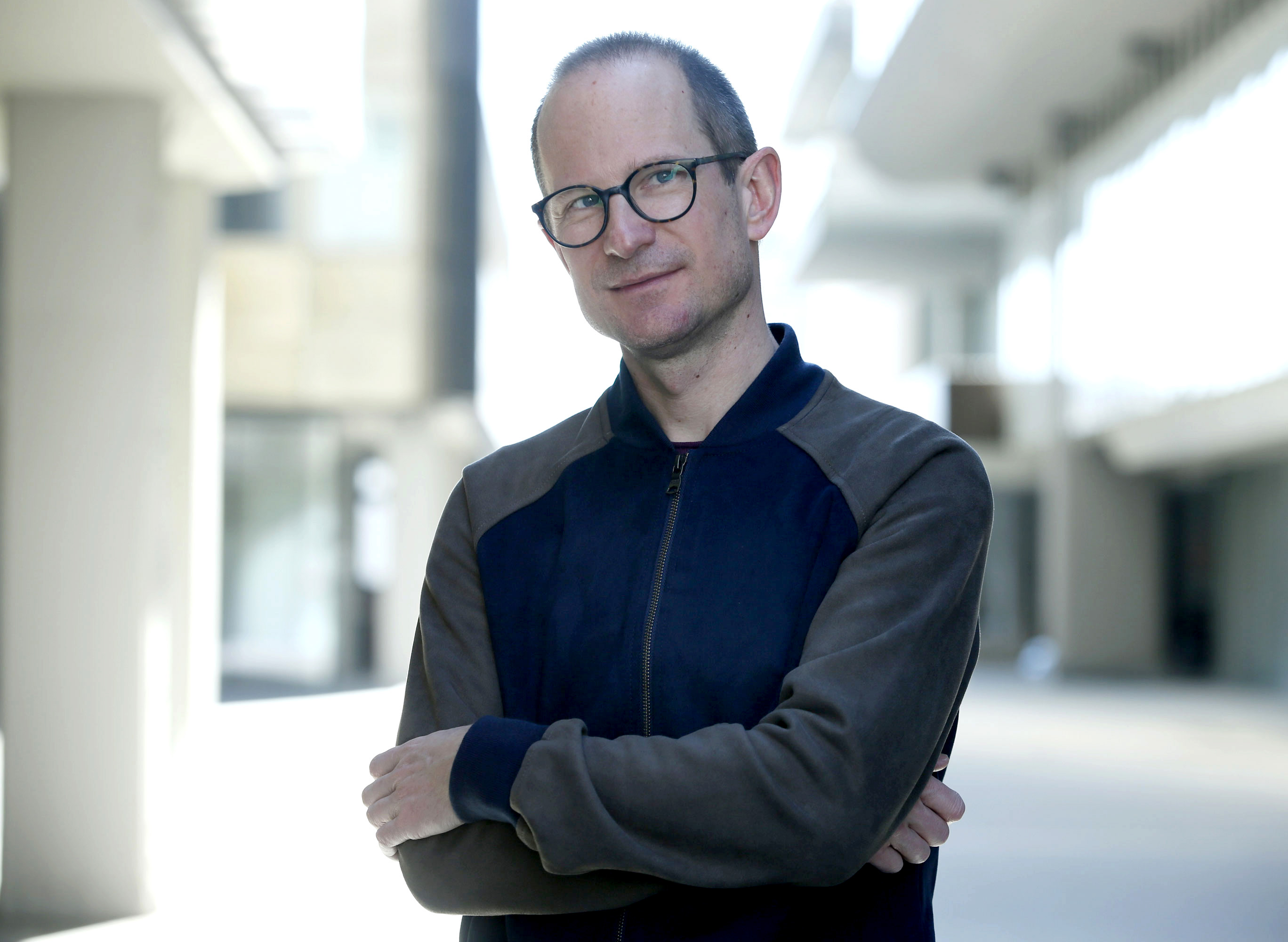 Author: Borut Krajnc
Lenart J. Kučić is a media researcher, lecturer and podcaster. He graduated in English and journalism from the Faculty of Arts and the Faculty of Social Sciences at the University of Ljubljana, before pursuing his postgraduate studies at Goldsmiths, University of London, to earn a master's in Transnational Communications and the Global Media.
As a journalist at Delo for more than 20 years he covered the social and cultural changes brought by information and communication technologies. He furthered his journalism training at the Guardian in London, and worked on a number of new media projects: Pod črto investigative media, the Marsowci podcast network, and Disenz, an online magazine.
He has authored and co-authored a number of investigations and studies of media ownership in Slovenia.