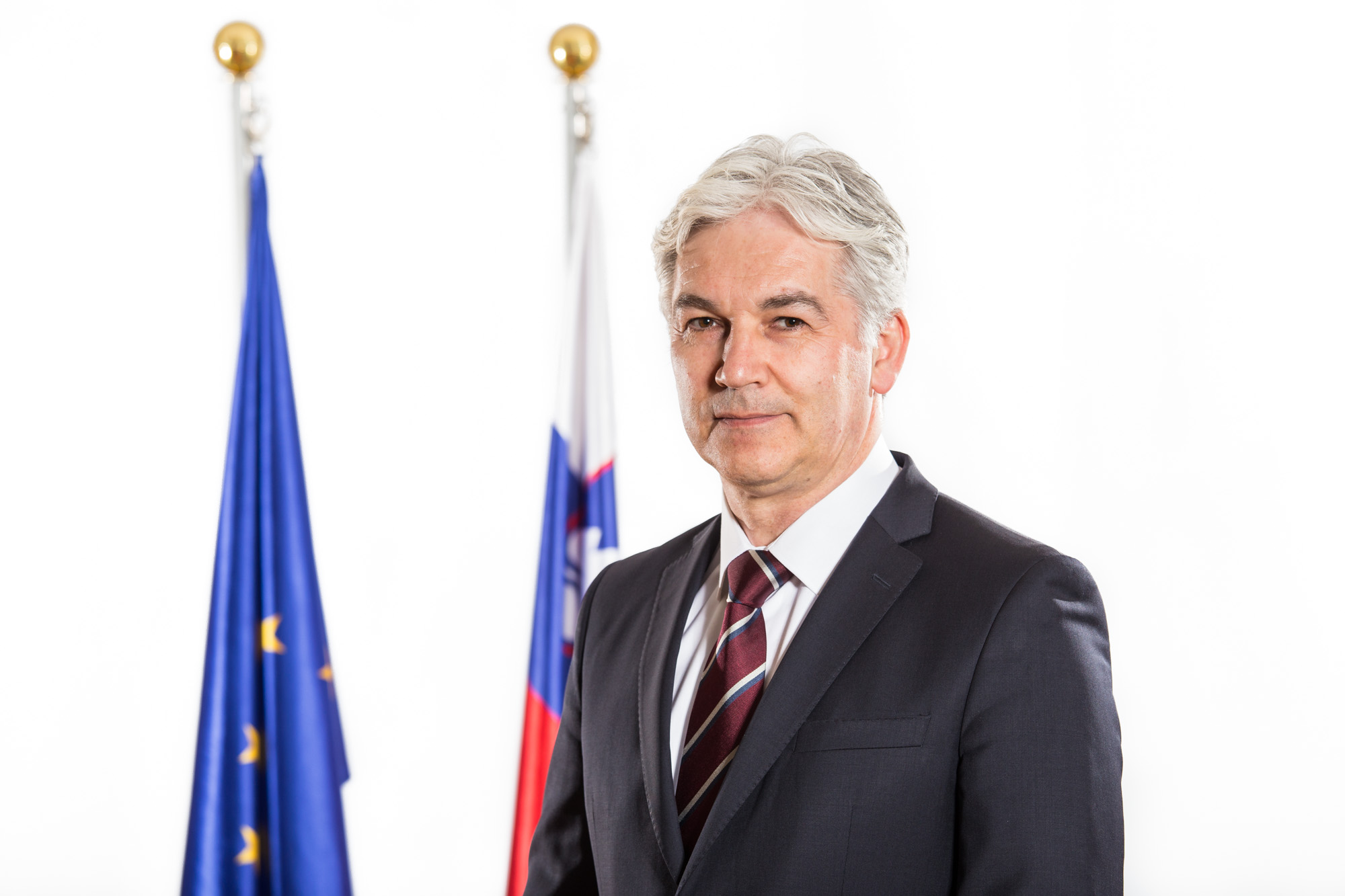 Dušan Sterle is a university graduate in economics and Certified State Internal Auditor.
In April 2017 he was appointed Director of the Budget Supervision Office of the Republic of Slovenia, where he also worked from 2002 to 2007. From 2007 to 2015 he was employed at the European Anti-Fraud Office at the European Commission in Brussels, where he worked on the harmonisation of EU policies and inter-institutional and international relations in the areas of the protection of financial interests of EU and the fight against fraud and corruption.
Mr Sterle broadened his knowledge and experience in the enterprise and non-profit sectors, particularly in business consulting and project management. He completed additional training on the management of non-profit organisations at the Johns Hopkins University in Baltimore.
During his career he has worked as a systems analyst in business informatics, a computer programmer, an English teacher, a journalist and an assistant to the Secretary-General of the Slovenian Association of Friends of Youth.
Mr Sterle is fluent in English, Serbian and Croatian and has a working command of French.