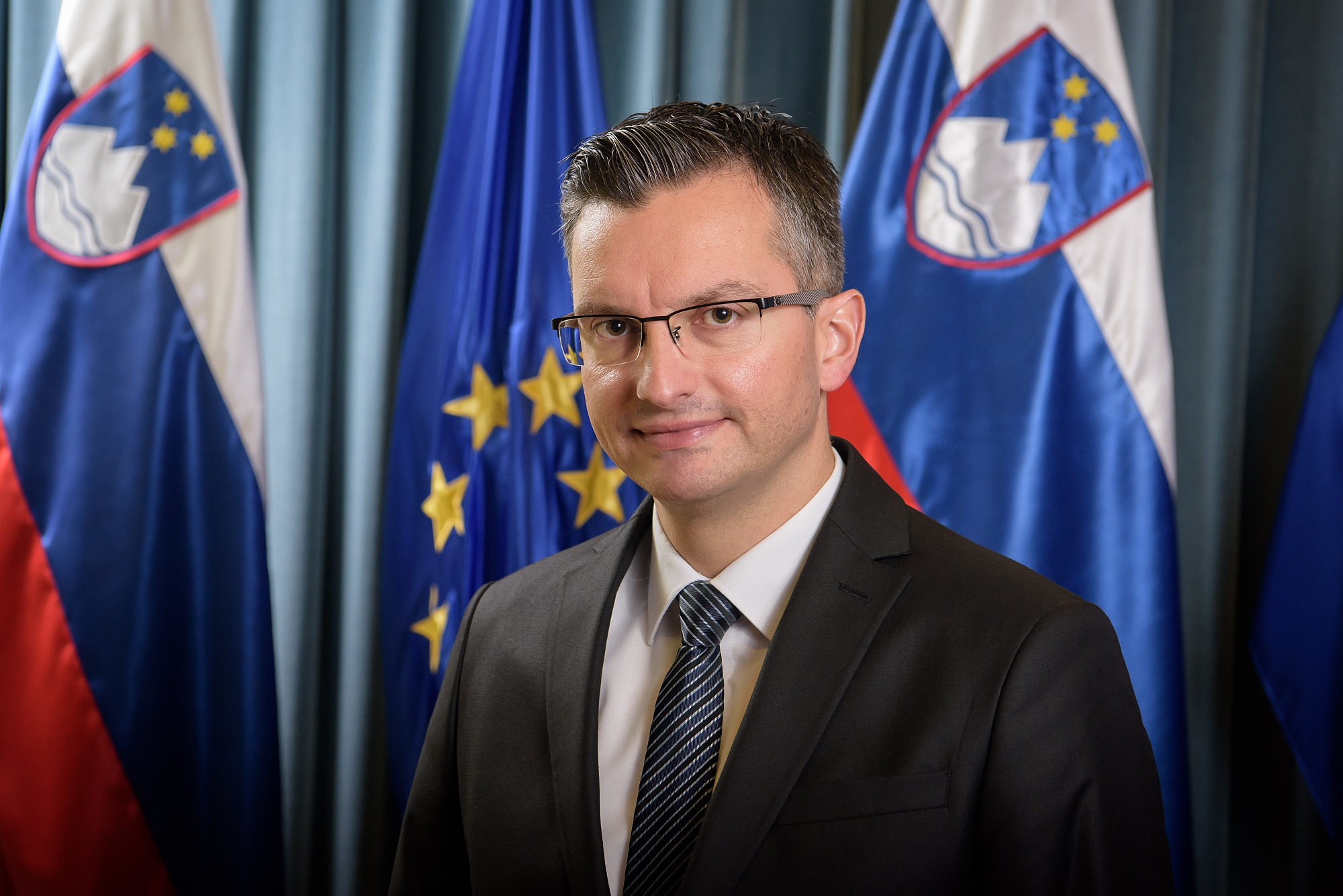 born 2 December 1977
holds a bachelor's degree in acting
After graduating from secondary woodworking school in 1996, he enrolled at the Academy of Theatre, Radio, Film and Television in Ljubljana, where he studied stage acting and the art of speech. He graduated in 2001 under the supervision of professors Jožica Avbelj and Boris Cavazza.
In 2010 he was elected mayor of the Municipality of Kamnik and subsequently re-elected for a second term. He first came to the attention of the general public on the national political stage in the presidential election of autumn 2017. In the second round of the election, in which his opponent was current Slovenian President Borut Pahor, he received 46.91% of the vote. This result showed that many voters identified with his positions, his commitment and his desire for change. "Politics has to become more 'practical' and politicians should be there for people, not the other way round" was one of his most frequently repeated messages.
In private life he is a quiet and home-loving person. He devotes most of his spare time to his family and enjoys country walks and gardening. Vintage cars are his passion and he loves to read, particularly books on history. He also enjoys watching documentary films.