"I FEEL SLOVENIA. I FEEL CULTURE." Photographic exhibition at The Hague City Hall
To celebrate the 30th anniversary of Slovenia's independence and the Slovenian Presidency of the Council of the European Union, we are pleased to present some of Slovenia's treasures at this photographic exhibition.

We warmly invite you to come visit, experience and truly FEEL sLOVEnia for yourself!

From 8 to 22 November 2021 at The Hague City Hall (Atrium), Spui 70, 2511 BT Den Haag.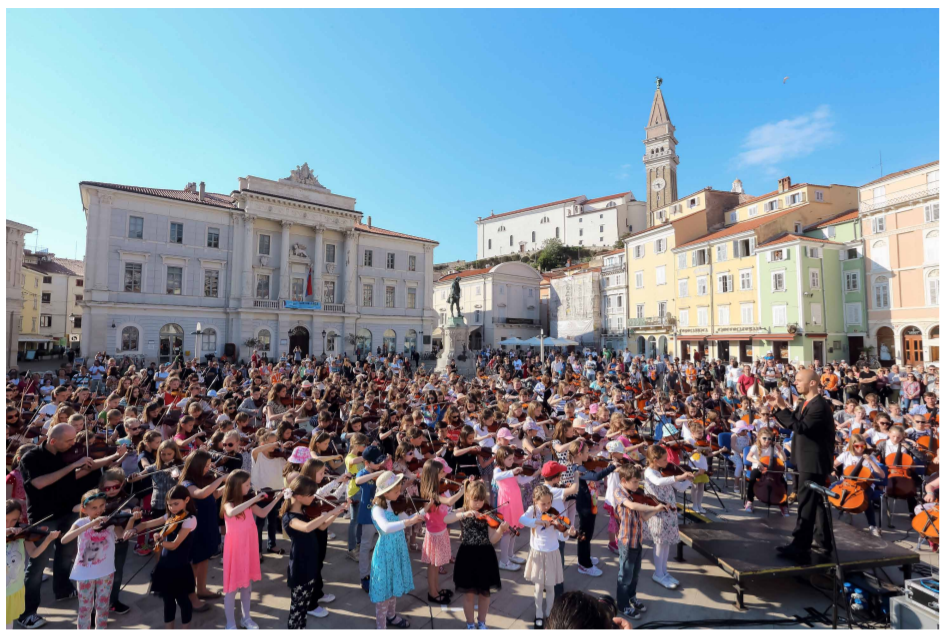 Kurents carnival characters from Ptuj Photo Arne Hodalic