Marjan Dikaučič, Minister of Justice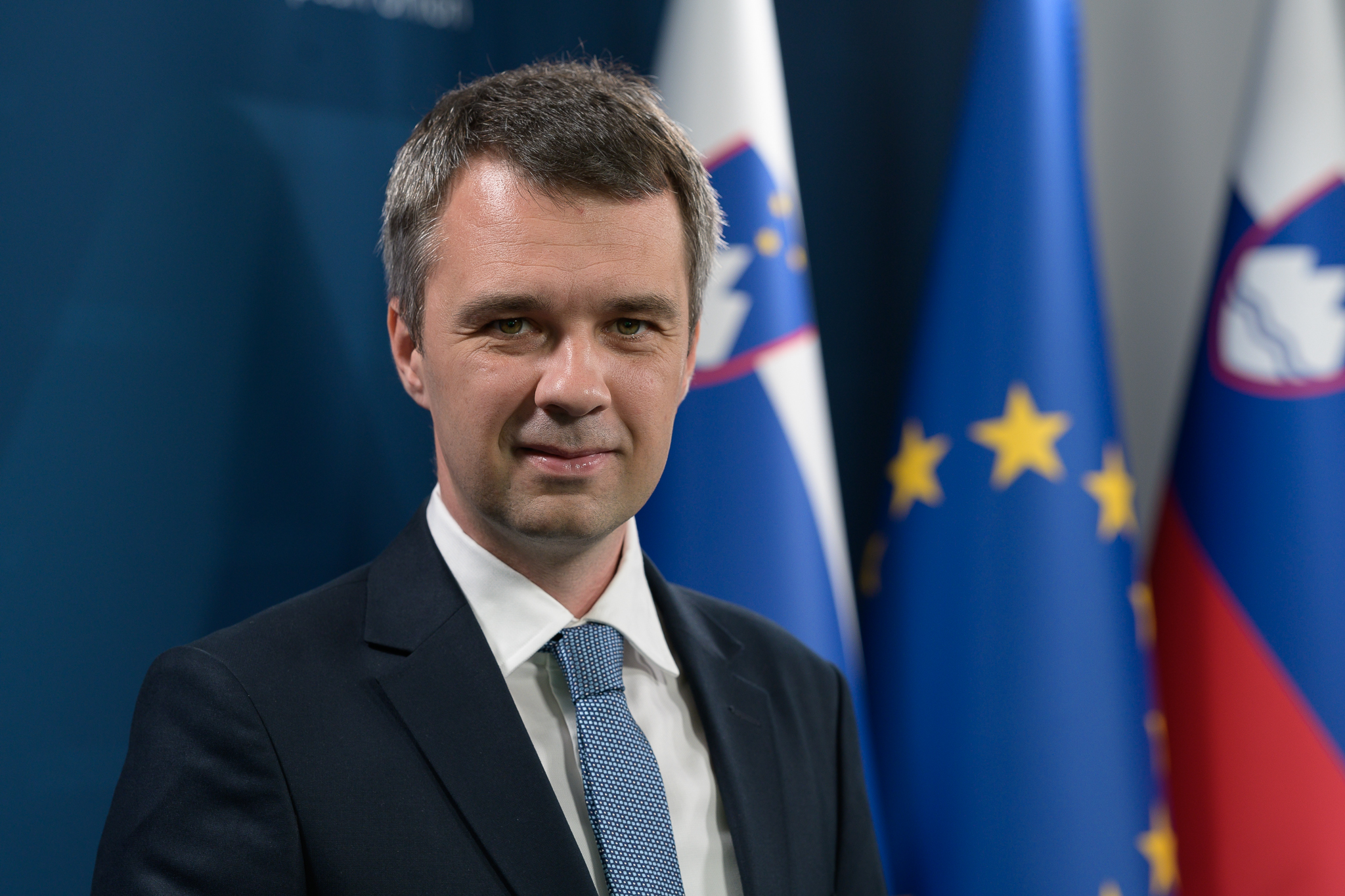 Marjan Dikaučič was awarded the title of Bachelor of Law in 2006 and immediately after graduating from the Faculty of Law he was employed as a judicial trainee at Ljubljana Higher Court. He passed his state bar examination in 2009 and then continued his career in the private sector.
In his work to date has encountered both the public and private sectors, gaining his knowledge and experience in a variety of legal and economic fields.
After he passed the professional examination to act as a liquidator in insolvency and compulsory liquidation proceedings he worked as a liquidator and was engaged in studying issues related to insolvency law.
He was appointed Minister of Justice 15. June 2021.