mag. Lilijana Kozlovič, Minister of Justice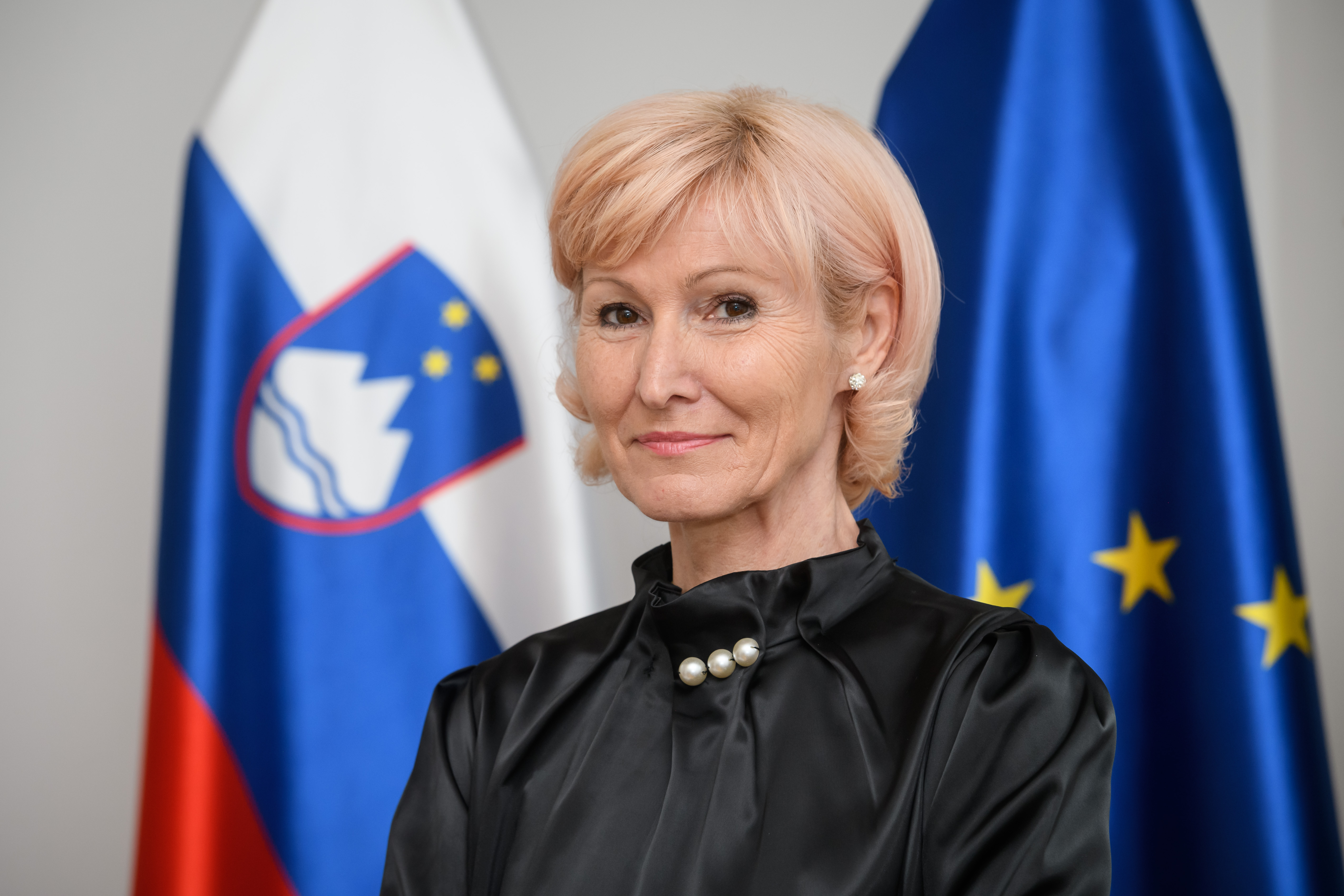 Mag. Lilijana Kozlovič, born on 30 October 1962, graduated from the Faculty of Law in Ljubljana in 1997, obtaining a university degree in law, and went on to gain a master's degree in law in 2012 from the same faculty.
She started her career in 1981 at the Koper Police Directorate under the Ministry of the Interior and pursued her academic career at the Faculty of Law in Ljubljana. In 1997, she became head of the Civil Registry, Migrations and Public Order Division and later the head of the Internal Administrative Affairs Division. Between 1999 and 2000, she was a volunteer trainee at the Supreme Court of the Republic of Slovenia. In 2004, she began working for the Ministry of Public Administration in administrative affairs and e-administration.
In 2005, she was appointed head of the Koper Administrative Unit. She stayed on until being elected as deputy of the National Assembly of the Republic of Slovenia in 2014. Between 2016 and 2018, she was Secretary-General of the Government of the Republic of Slovenia, after which she worked as an advisor for the Advocate of the Principle of Equality. After taking the helm of the Slovenian Environment Agency as Acting Director-General in June 2019, she was appointed Director-General in December 2019.