Dr Stanislav Raščan, State Secretary at the Ministry of Foreign Affairs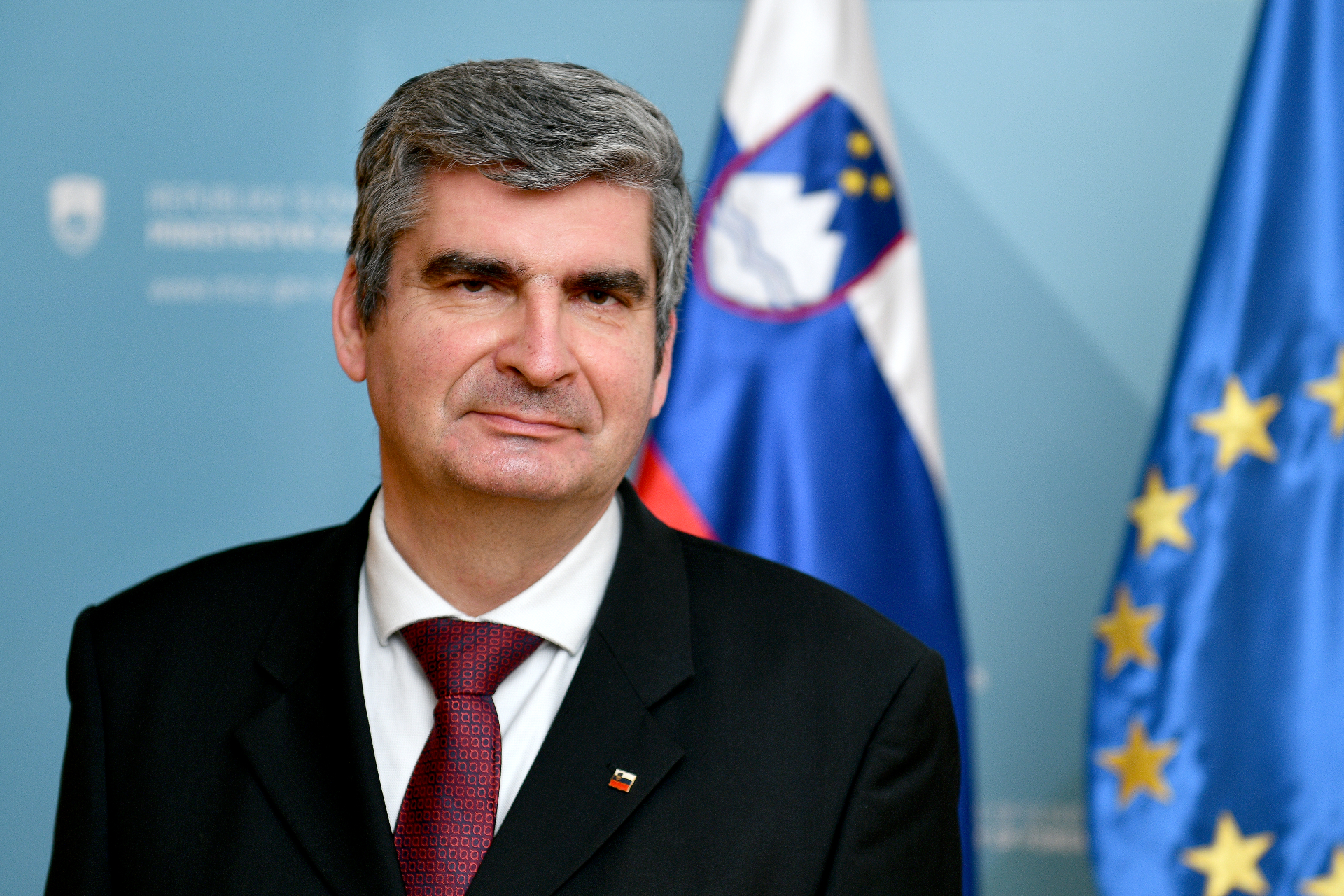 State Secretary Dr Stanislav Raščan, born in Murska Sobota in 1963, is a medical doctor and holds a master and doctorate degree in political science. A career diplomat, he has been employed at the Ministry of Foreign Affairs since 1994. From 1995 to 1999, he served in Tokyo as Deputy Head of Mission, and upon returning to Slovenia in 2000, he assumed the position of Secretary General of the Ministry of Foreign Affairs. In 2002, he served a brief period as Chargé d'Affaires ad interim at the Slovenian Embassy in Tehran. In 2004, he was appointed Head of Department for Africa, Asia, the Middle East, Latin America and the Pacific, and in 2005, Director-General for Multilateral Affairs.
In 2006, Dr Raščan was appointed Ambassador at the Permanent Representation of the Republic of Slovenia to the OSCE in Vienna. In 2012, he took over the helm of the Directorate for Economic Diplomacy as Director-General, and in 2015, became Head of the Department for Strategic Studies and Analyses. Until he was appointed State Secretary, he served as Head of the Department for Asia and Oceania.
Dr Raščan is fluent in English, German, Serbo-Croat and Russian. He is Assistant Professor of international security policy at the Faculty of Government and European Studies of the New University in Kranj, and occasionally lectures at the Diplomatic Academy of the Slovenian Foreign Ministry and at the Faculty for Slovene and International Studies of the New University in Ljubljana. He has published over 150 articles, co-authored a number of books and written two monographs on international politics.
Since 2021, he has served as President of the Executive Board of the Centre for European Perspective (CEP) and President of the Managing Board of ITF Enhancing Human Security.
He is married and a father of three.