State Secretary Sasa Jazbec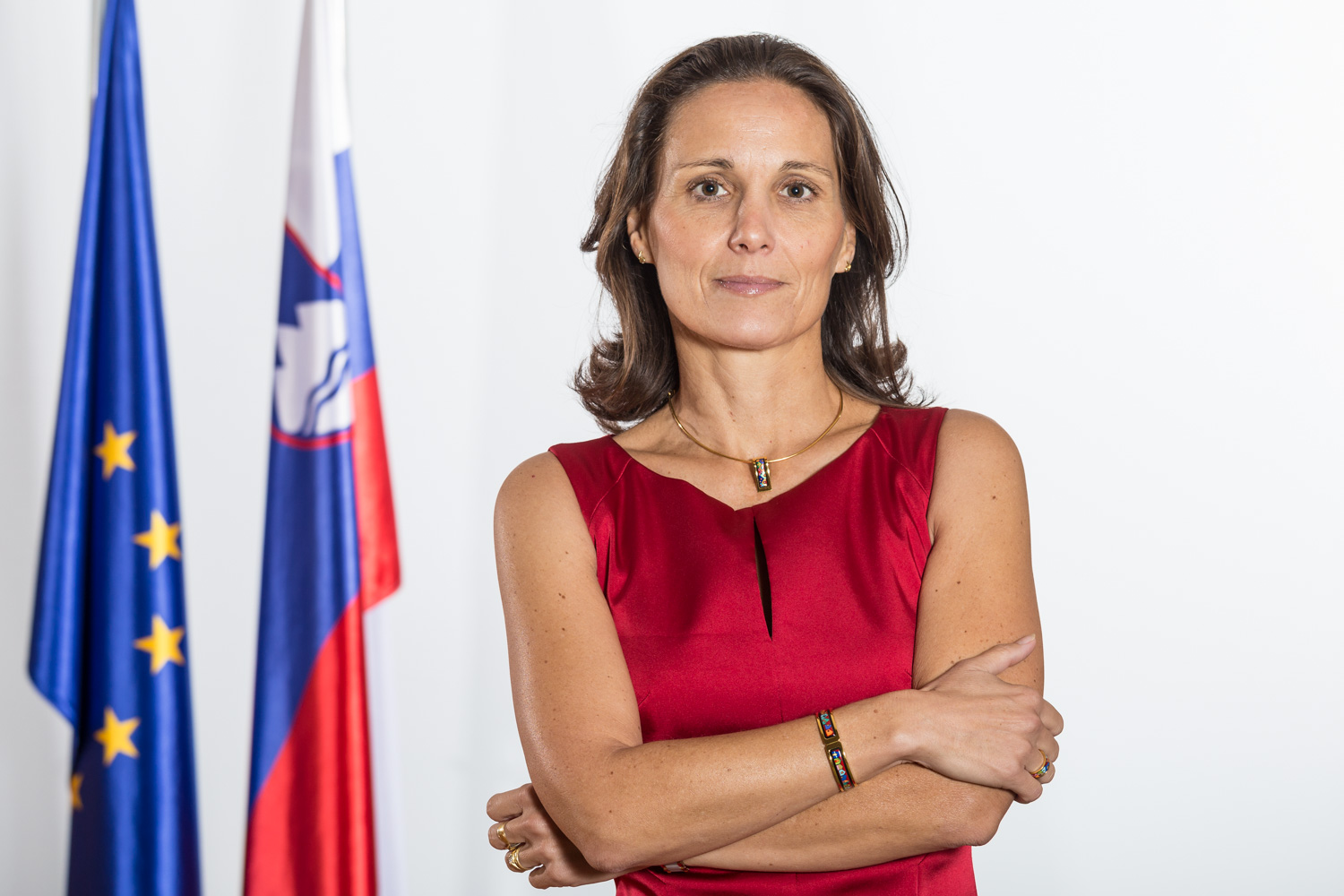 Saša Jazbec graduated in banking from the Faculty of Economics, University of Ljubljana, in 1996, with the thesis "Financial Derivative Instruments and the Financial Market in Slovenia", before taking her Master's in securitisation from the same faculty in 2000.
Afterwards she worked for the Ljubljana Stock Exchange and the Bank of Slovenia, where she managed foreign reserve assets, and, from 2002 to 2009, headed its risk management unit and was a member of the team for the introduction of the euro in Slovenia. She continued her career as a business counsellor and a member of the working group projecting ageing-related expenditure in the Fiscal Forecasting Division of the Budget Directorate at the Ministry of Finance.
In November 2013 she became head of the Budget Directorate at the Ministry of Finance and in April 2017 State Secretary at the Ministry of Finance responsible for the budget and public accounting. She was reappointed State Secretary in September 2018.