State Secretary Metod Dragonja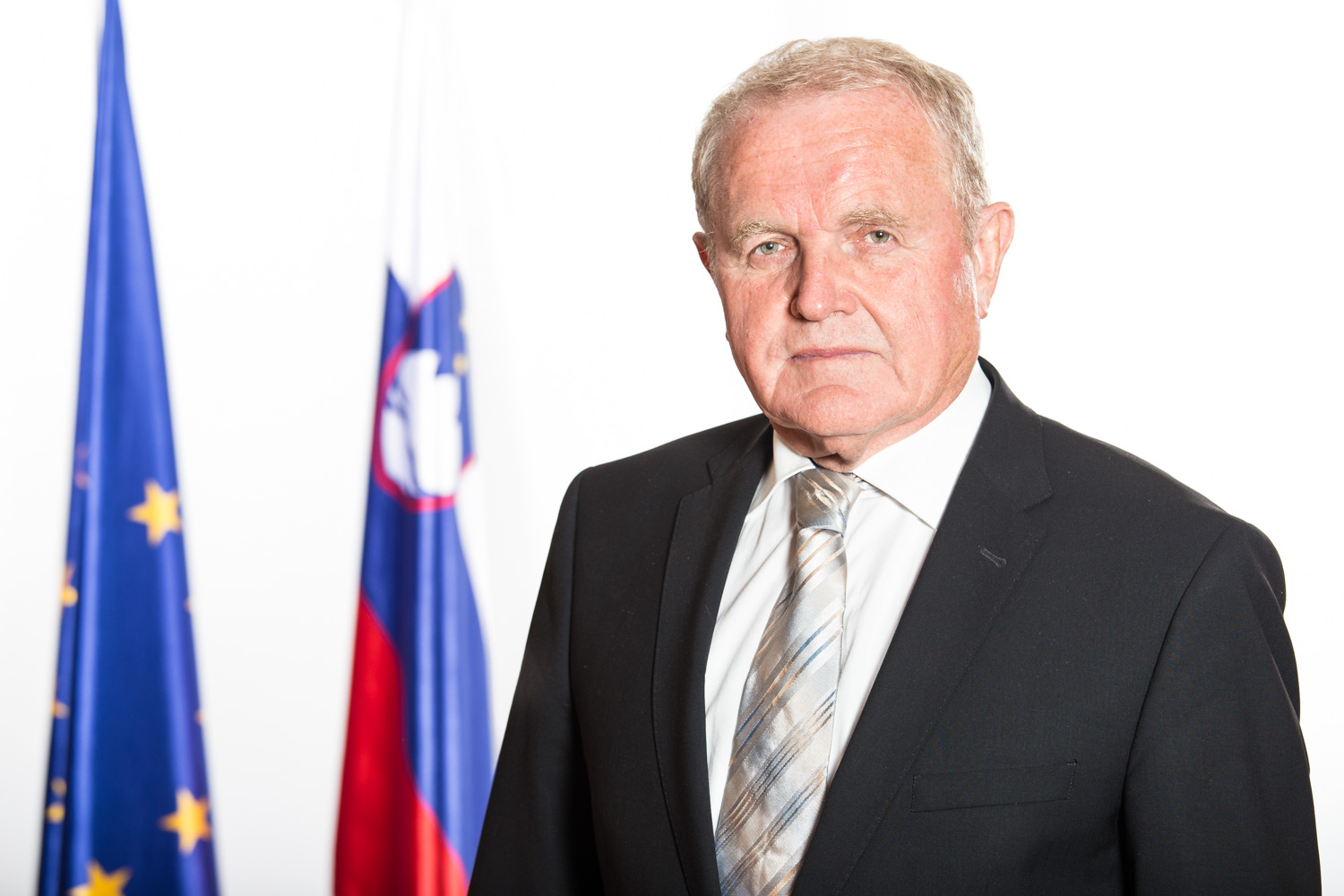 Metod Dragonja graduated in economics from the Faculty of Economics, University of Ljubljana, in 1978. He started his career at the pharmaceuticals company Lek, where he was later promoted to director and president of the management board, spending more than 15 years at the helm of the company. Under his leadership Lek became a leading pharmaceuticals company in central and eastern Europe, a highly internationalised business and a strong regional player. From 2005 to 2007, he headed its office in Moscow and in the generic division of Novartis occupied the post of director for the sale of generic medicines in Russia. From 2008 to the end of 2013, he was director of Nova Ljubljanska Banka in Moscow.
From 1996 to 1999, he was Minister of the Economy in the government led by Dr Janez Drnovšek. From February to September 2014, he was Minister of Economic Development and Technology in the government of Alenka Bratušek. From September 2014 to July 2016 he was State Secretary at the Ministry of Finance responsible for the management of state-owned companies. He also directed the work of the Bank Asset Management Company. A key project in this period was the Strategy for the Management of Capital Investments of the Republic of Slovenia drafted under his leadership and adopted by the National Assembly in July 2015. In cooperation with the Slovenian Sovereign Holding, he monitored the implementation of this Strategy. From October 2016 to July 2018, he worked for 2-TDK, first as an adviser to the director and then as director-general. He was appointed State Secretary at the Ministry of Finance in September 2018.