Državni sekretar dr. Jernej Štromajer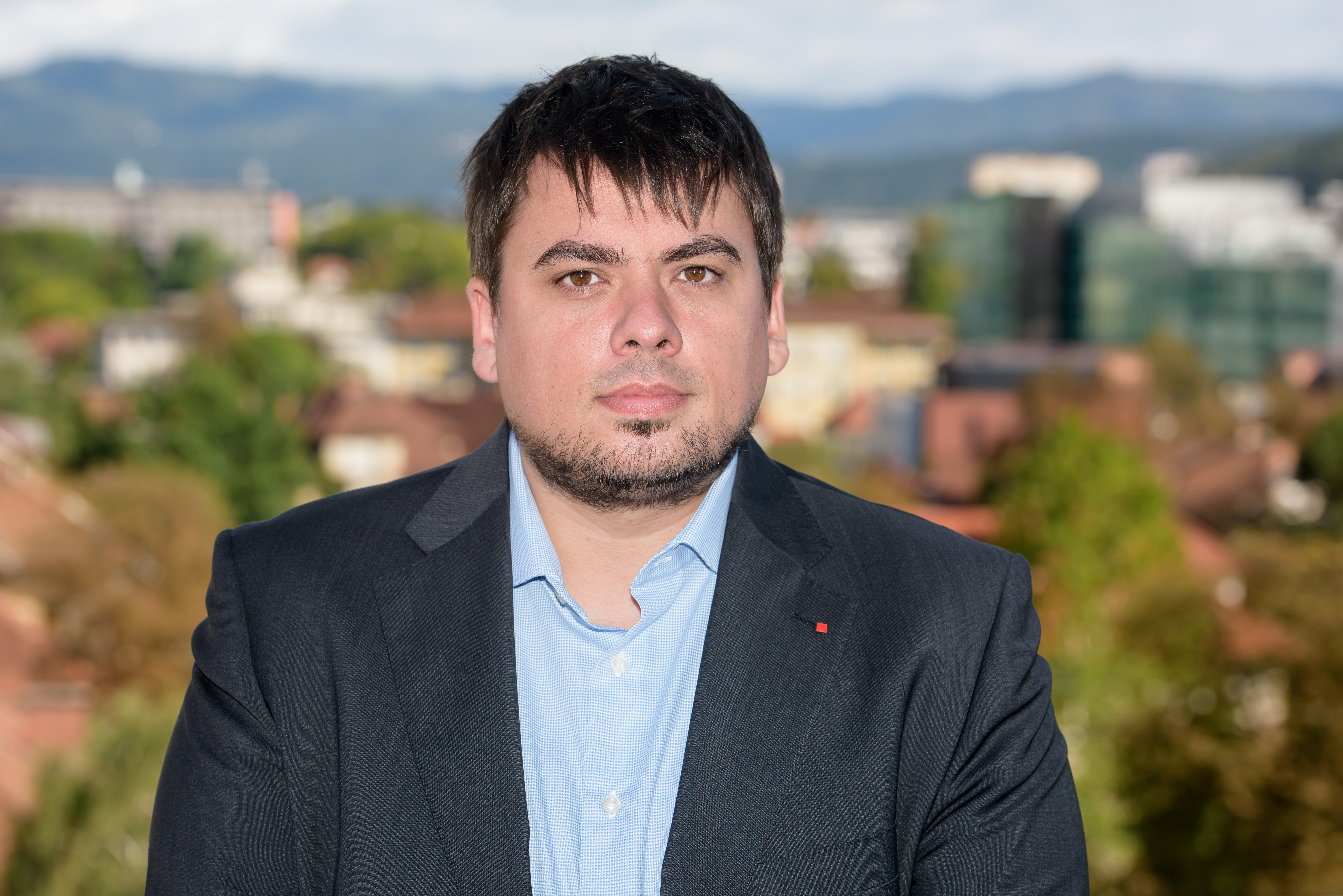 Mr Jernej Štromajer holds a PhD. Besides a degree in political science, he also obtained a master's degree in world studies at the Faculty of Social Sciences, University of Ljubljana. During his doctoral studies he worked as a visiting researcher at the University of Wisconsin–Madison, USA, under the Fulbright program.
Mr Štromajer is a former president of the Student Union of Ljubljana, deputy president of the Slovenian Student Union, a former member of the of the Government Council for Youth and of the Government Council for Student Issues. While studying he also completed a preparatory training period at the Slovenian Embassy in Washington.
Prior to his appointment as State Secretary at the Ministry of Education, Science and Sport, he was employed as an advisor to a deputy group at the National Assembly of the Republic of Slovenia. Mr Štromajer is a municipal councillor at the Municipal Council in Slovenske Konjice; he is also a member of Young Academics Network within the Foundation for European Progressive Studies (FEPS) think tank.