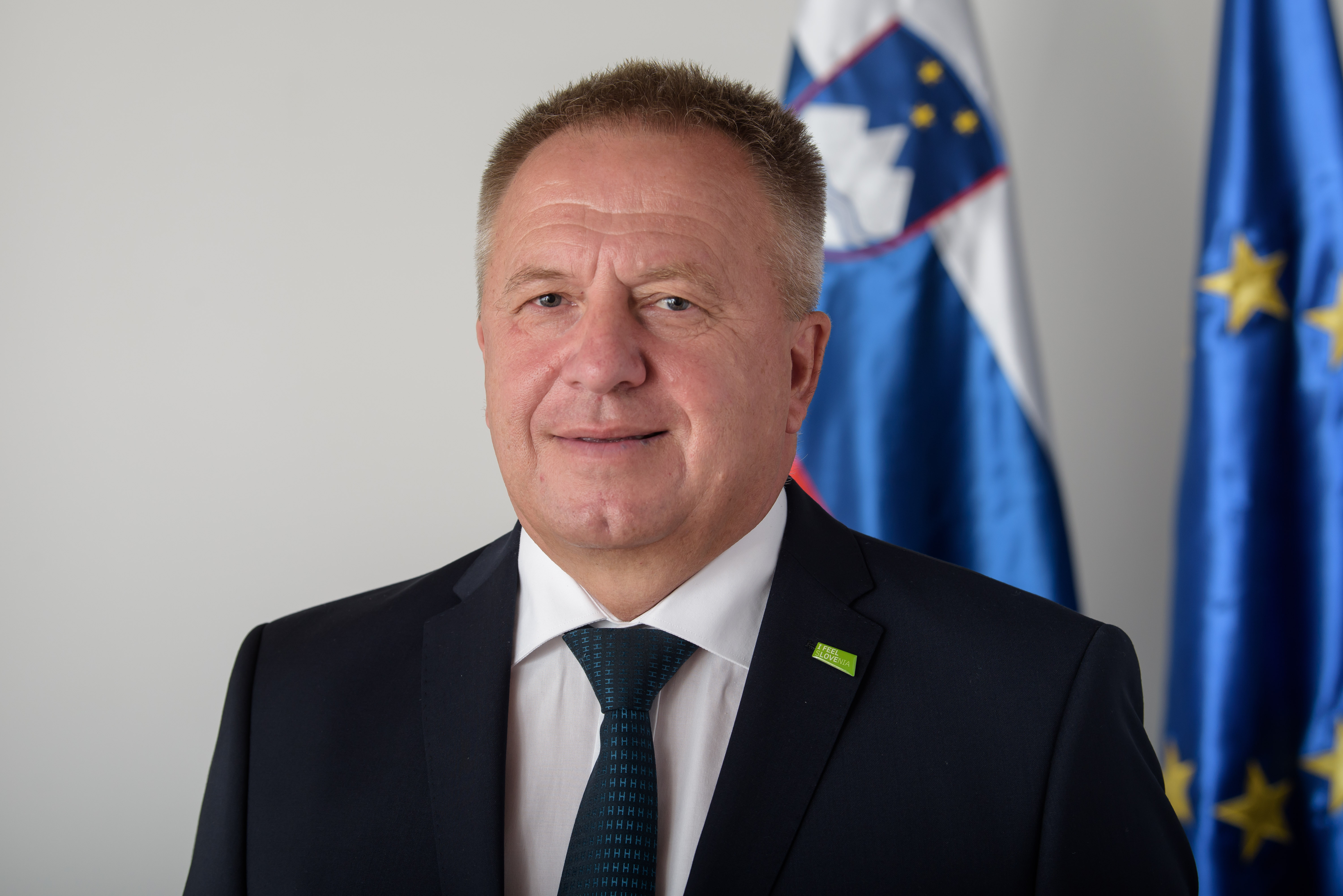 Born 25 November 1957
Undergraduate degree in agronomic engineering
Zdravko Počivalšek graduated from the Biotechnical Faculty in Ljubljana. He acquired his first management experience in 1985 and 1986 as a member of the group responsible for resolving issues at the Šmarje pri Jelšah agricultural combine. He was director of Šmarje pri Jelšah agricultural cooperative until 1994, when he became managing director of the Celeia dairy company. In 1999 he became manager of the Atomske Toplice spa resort, which he helped to transform into the Terme Olimia brand. He was employed there as a director until taking up the post of minister of economic development and technology in Dr Cerar's government in 2014. He served as minister for the full term of the government.
In 2005 Mr Počivalšek received an award from the Chamber of Commerce and Industry for his exceptional achievements in business and enterprise in 2004, and was named 'Manager of the Year' in 2010 for his lasting achievements in business.