Janez Žakelj, State Secretary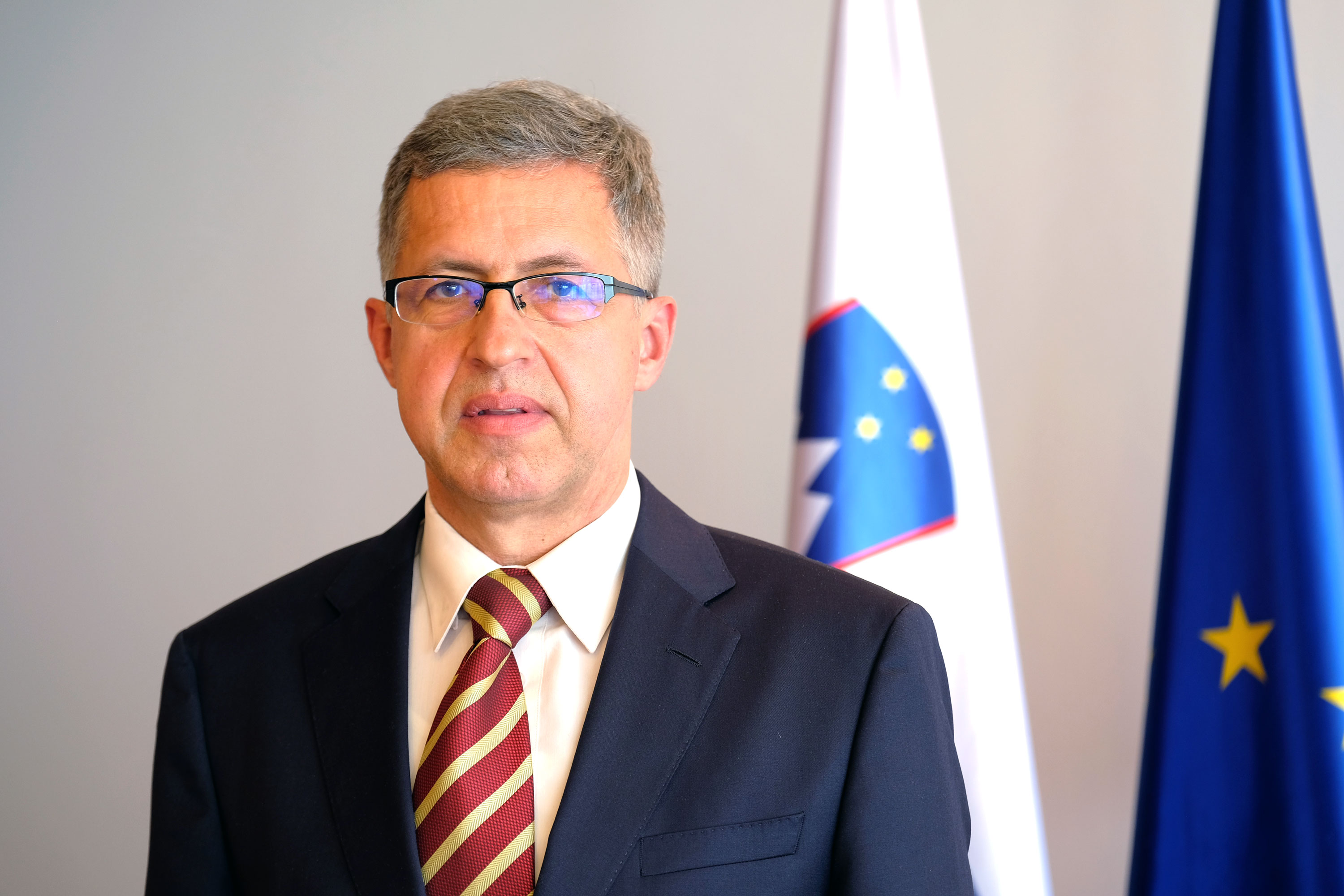 Janez Žakelj, MSc, was born in 1964. He graduated in biology from the Biotechnical Faculty (1989), and earned a master's degree in microbiology from the Medical Faculty of the University of Ljubljana (1993).
He started his career as a researcher and assistant at the Biotechnical Faculty in Ljubljana. He later worked at the Ministry of Agriculture, Forestry and Food and for a short time at the Government Office for Slovenians Abroad. In 2001, he joined the Slovenian Trade and Investment Promotion Agency, and headed the Trade Promotion Section for almost four years. From 2005 to 2009, he worked as an economic adviser at the Slovenian Embassy in Beijing. After returning to Slovenia, he was in charge of the economic cooperation with Asian countries, first at the Ministry of the Economy, then at the Ministry of Foreign Affairs. For the past 11 years, he has been Mayor of the municipality of Žiri, where he has also dealt with protection and rescue. He lives in Žiri with his family, wife and six children.