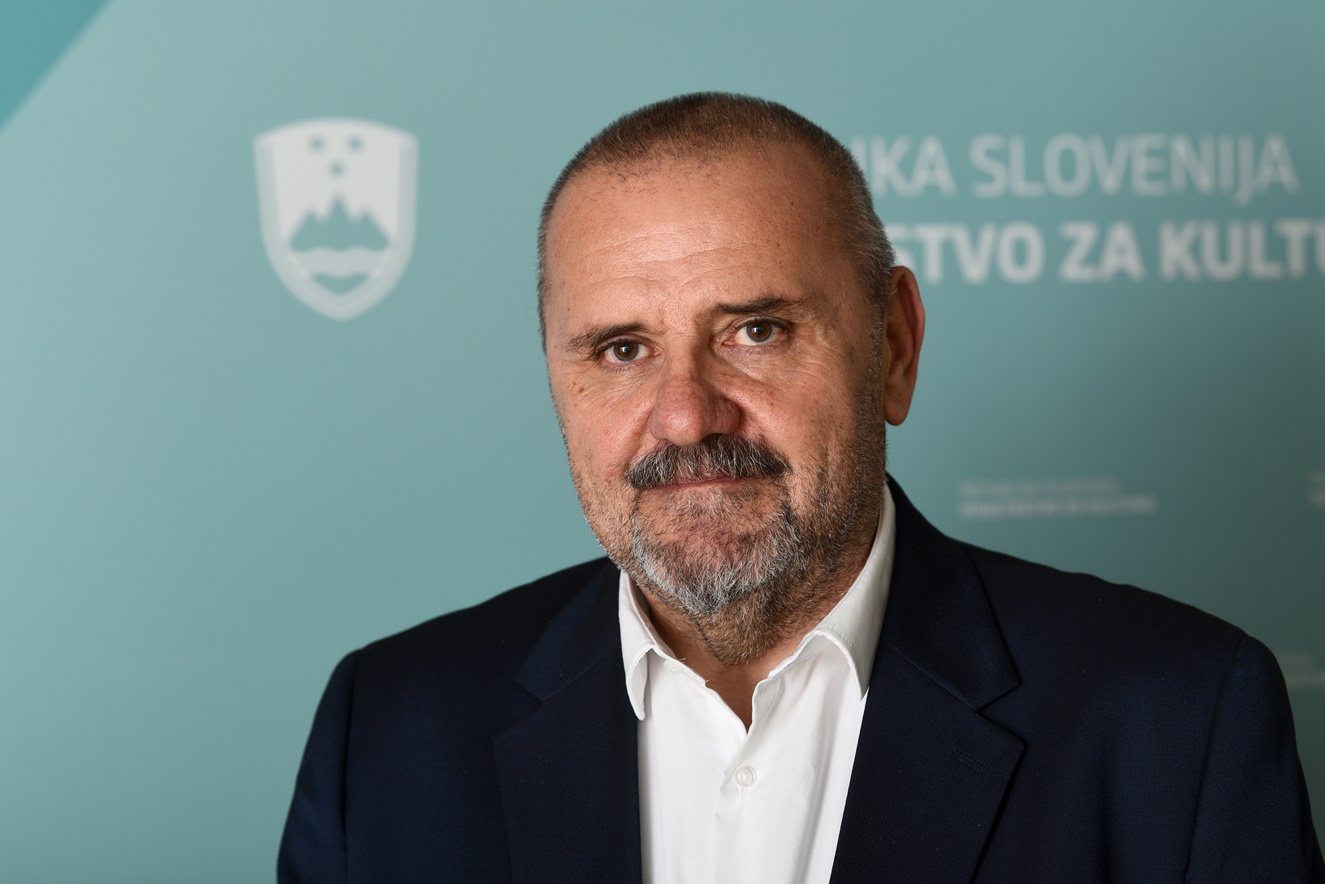 Author: Tamino Petelinšek / STA
Academy-trained sculptor Zoran Poznič was born in 1959 in Trbovlje. After finishing primary school, he graduated from the Secondary School for Print and Paper (1979) and the Secondary School for Logistics (2003). In 2007, he graduated from the Academy of Fine Arts and Design of the University of Ljubljana with a degree in sculpting, and in 2010 he obtained his master's degree from the same Academy in the field of new visual communication and media. His master's thesis is titled 'The Social Structure of a Video'. He has been a mentor to multiple fine arts groups, expert committees, etc.
During his studies and in subsequent periods, he had many exhibitions in Slovenia and abroad. In 2012, he received the First of June Award from the Municipality of Trbovlje for his work, in 2016 and 2017 a Silver Innovation Award given out by the Chamber of Commerce and Industry of Slovenia, and in 2018 an award given out by the Slovenian Tourist Board for his original idea for the "Loop into the Future" Virtual Course.
From 2008 until he became the Minister of Culture, he worked as the Director of the Trbovlje Workers' Home Institute for Culture (Delavski dom Trbovlje), and since 2017 he has been the Vice President of the Slovenian Association of Fine Arts Societies.