Dr. Igor Senčar, State Secretary for Coordination of International and EU Affairs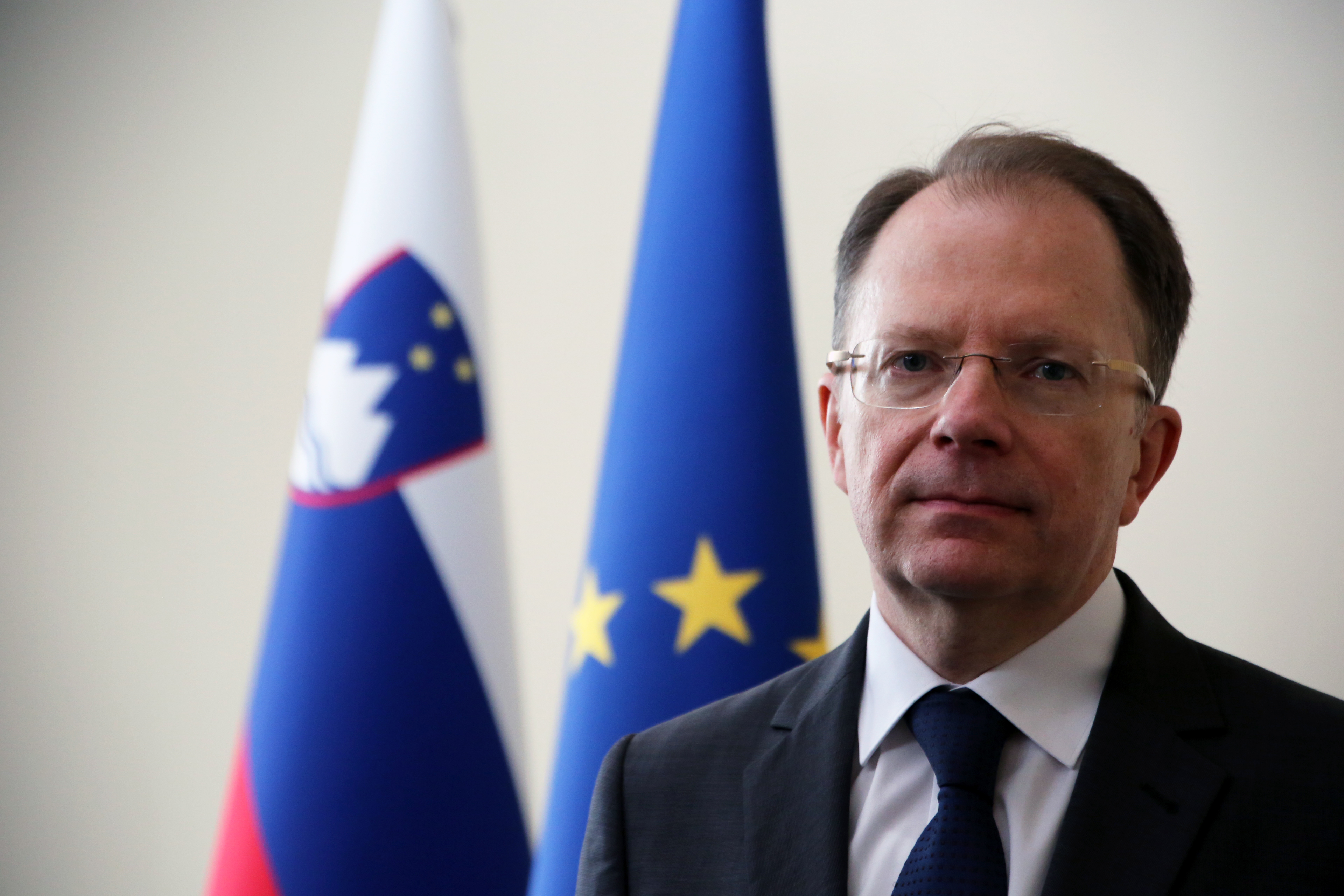 Dr. Igor Senčar was born on 27 November 1965 in Ljubljana. He graduated from the Faculty of Electrical Engineering in 1989 and obtained his master's degree at the School of Economics and Business in Ljubljana in 1999. In March 2020, he successfully defended his doctoral dissertation in the field of International and Diplomatic Studies entitled "Solidarity as the Foundation and the Means of the European Integration Process" at the Faculty of State and European Studies and was awarded the title Doctor of Science.
During his diverse professional career, he was involved in the field of foreign affairs for many years, including as the representative of the Republic of Slovenia in the EU Political and Security Committee at the Permanent Representation of the Republic of Slovenia to the EU in Brussels, as chair of the Permanent Representatives Committee (Coreper) during the Slovenian Presidency of the Council of the EU, as Ambassador and Permanent Representative to the EU, and as Director-General of European Affairs and Political Bilateral Affairs at the Ministry of Foreign Affairs.

From 2012 to 2014, he was the State Secretary at the Ministry of Foreign Affairs and since 2014, he has been the Ambassador at the Ministry of Foreign Affairs, Directorate for EU Affairs, Department for General and Institutional Affairs.

He speaks English, French, German, Serbian and Croatian. He is married and the father of two children. He is also the author of several independent and scientific publications and co-author of a variety of journalistic and scientific articles.