Dr Anton Grizold, State Secretary for Defence and Protection against Natural and Other Disasters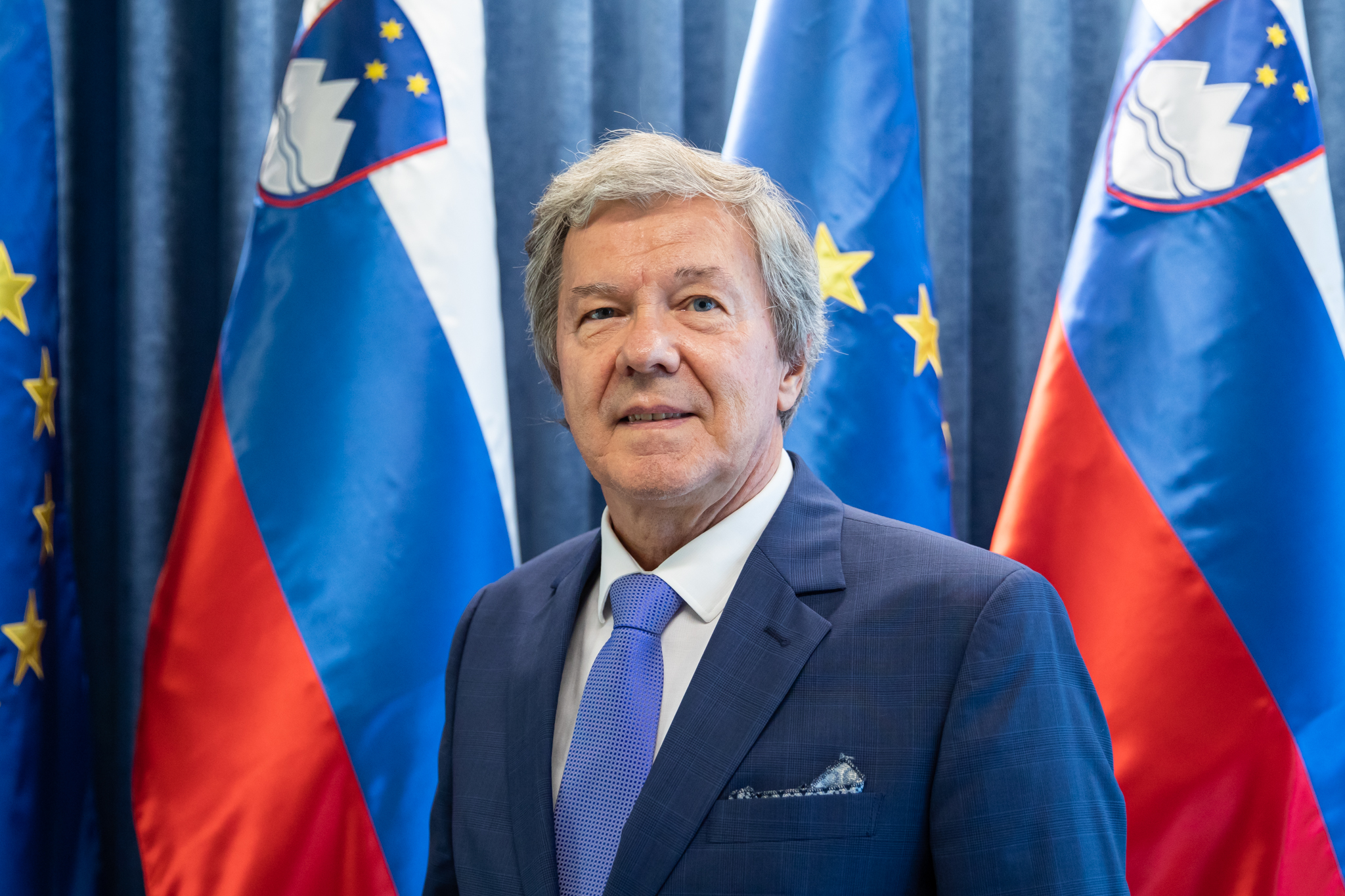 Dr Anton Grizold was born in 1956 in Radlje ob Dravi. He attended upper secondary school (gimnazija) in Ljubljana and obtained a PhD at the Faculty of Social Sciences of the University of Ljubljana in 1989. Since 1999, he has been a full professor at the same Faculty, teaching defence and security in international relations. He has taken an active part in various domestic and international research projects.
Dr Grizold is the author of numerous scientific and professional articles in the field of research, published in Slovenia and abroad, focusing on Slovenia's national security, comparative security policies and systems, security in international relations and civil-military relations.
Between 1989 and 1994, Dr Grizold was the head of the Department of Defence Science and the head of the Defence Research Centre at the Social Sciences Research Institute of the Faculty of Social Sciences. In 1999 he was the President of the Strategic Council at the Ministry of Defence and later, from 2000 to 2004, the Minister of Defence, first in the government of Dr Janez Drnovšek and then in the government of Anton Rop. Between 2007 and 2011 he was also the Dean of the Faculty of Social Sciences of the University of Ljubljana.