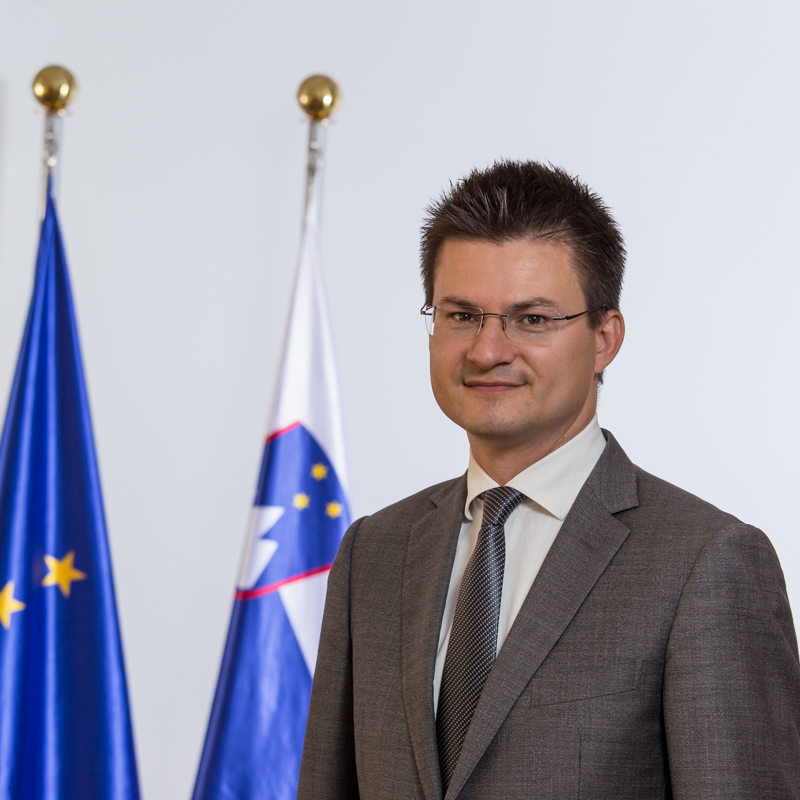 Author: STA
Tilen Božič is a graduate of the Faculty of Economics of the University of Ljubljana, majoring in Finance. In recent years, he has attended various trainings, both at home and abroad, on international taxation, tax procedure, accounting, auditing, restructuring and acquisitions and has occasionally lectured on topics in these fields.
Between 2007 and 2011 he worked for one of the leading international auditing firms. Between 2011 and 2014 he was a tax advisor to a private domestic consulting company, subsequently becoming the director of a small accountancy firm.
From 1 August 2014 to 23 September 2016 he was a deputy at the National Assembly. He has extensive experience in working for the working bodies of the National Assembly as a member of the Commission for Public Finance Control, as Vice-Chair of the Committee on Finance and Monetary Policy and as a member of the Committee on EU Affairs.
For the last two years he has served as a State Secretary at the Ministry of Finance. He is fluent in English and German.