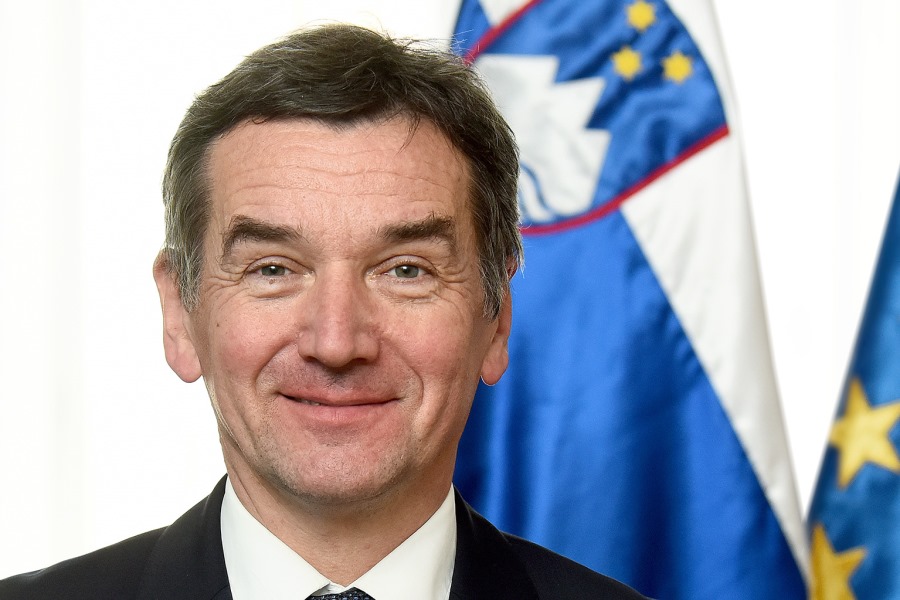 Born in 1964. M.A. in philosophy at the University of Ljubljana; D.E.A. in audio-visual research at the Université de la Sorbonne Nouvelle - Paris III; PhD in social sciences at the University of Ljubljana (The Image of Thought, with prof. Slavoj Žižek). Former editor-in-chief of Ekran, a Slovenian film and television monthly magazine, and assistant professor at the Faculty of Arts, University of Ljubljana. Published several books on film theory and translated works by major French philosophers (Lacan, Baudrillard, Virilio, Deleuze, Badiou).
Between 1996 and 2000 worked as senior copywriter and creative director at Luna advertising agency for major national (NLB, Petrol, Delo) and international (Renault, Epson, Simobil) clients. Was named Creative Director of the Year in 1998. Founded the communication consulting company Korpus in 2000 and was involved in political marketing campaigns in Slovenia, Croatia, Serbia, Montenegro, and Kosovo. His clients won municipal, parliamentary, presidential, and European Parliament elections. Between 2002 and 2004, he was creative director of the awareness campaign leading to Slovenia's EU accession referendum, Slovenia. At home in Europe.
Between 2008 and 2011, he was State Secretary at the Ministry of Culture, with key projects including the transformation of the Slovenian Film Centre, interministerial projects for creative and cultural industries, and Slovenia's pavilion at the Shanghai World Expo. During his mandate, he was key speaker at the EU Conference on The role of cultural activities in post-conflict situations (Brussels, 2009), the IFACA World Summit on Arts and Culture (Johannesburg, 2010) and the Council of Europe's CultureWatchEurope Conference (with Jeremy Rifkin, Brussels, 2011). As programme director of a think-tank with the Council of Europe, he gathered twenty intellectuals and policy-makers in Bled to debate on cultural governance. Based on this work, Danish Minister of Culture Uffe Elbæk invited him to join the Team Culture 2012 task force. Former adviser to the Amsterdam-based European Cultural Foundation.
Between 2012 and 2015, he was spokesperson of the EU Office in Kosovo and communication adviser to the EU Special Representative in Kosovo. In 2015, the Mayor of Dubrovnik invited him to take over the coordination of the town's candidacy for the European Capital of Culture for 2020. Since then, he has prepared a cultural diplomacy strategy for the EU Delegation in Tirana, co-hosted a communication workshop with board members of the EU Strategy for the Alpine Region (EUSALP) and advised the EU Delegation in Skopje on a referendum campaign.
He joined the Ministry of Foreign Affairs as Head of the Minister's Office in 2019.