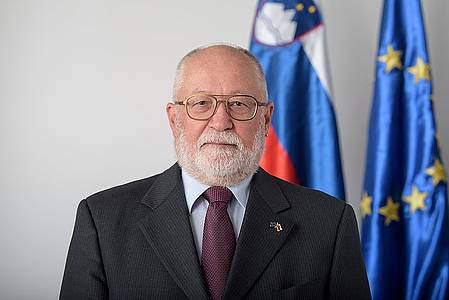 born 11 January 1945
flight inspector
After grammar school in Ljubljana and two incomplete years at the Economics Faculty in Ljubljana, in 1967 he left for Australia and lived there for 36 years. In Melbourne he graduated from the Flight Inspection Academy and in 1971 was employed as a fleet inspector at Trans Australia Airlines – Qantas, performing this work for 32 years in Melbourne and Sydney. He was elected as a deputy in the early elections to the National Assembly in 2018.
During his stay abroad he continuously maintained contact with his homeland and promoted it. He was president and a member of the board of the Slovenian expatriate society in Sydney, and after his retirement and return to Slovenia in 2003 he worked in the executive committee of the expatriate institution, the Slovenska izseljenska matica. Today he is still connected to Slovenians around the world.