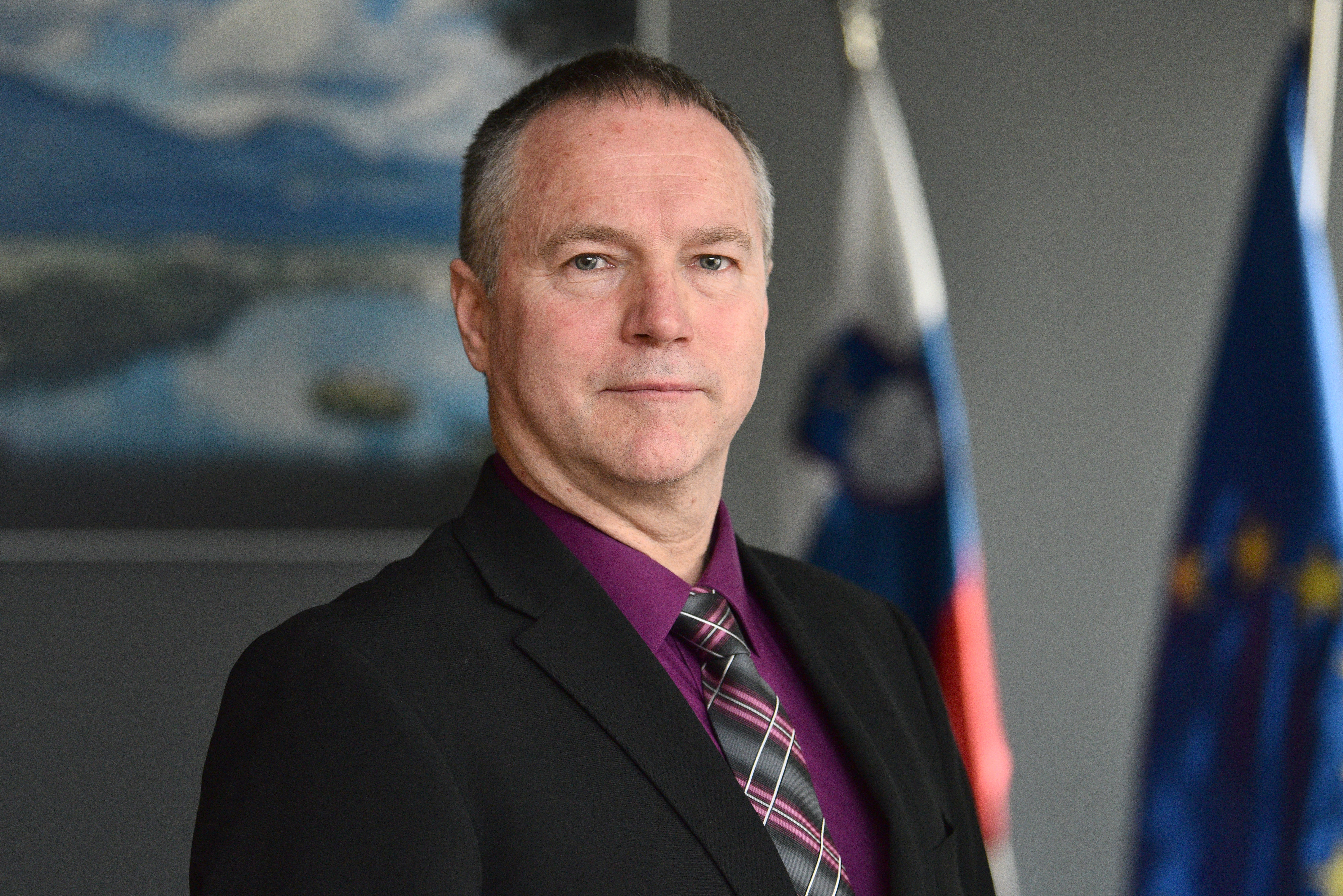 Born on 12 May 1960
Franc Vesel graduated from the Wood Technology Technical School in Ljubljana in 1979, and four years later completed his studies at the College of Public Administration in Ljubljana. After finishing his studies he completed a traineeship at the Inles company in Ribnica. From 1989 to April 2019 he headed his own micro company.
Throughout this time he was a member and official of the Chamber of Crafts and Small Business of Slovenia (OZS), and from 1989 to 2000 he was a member of the general assembly and management board of the Ribnica Regional Chamber of Crafts and Small Business (OOZ), then he became president of the OOZ and was a member of the OZS general assembly up until 2014. From 2006 to 2010 he was president of the OZS Organisational and Staffing Committee, and since 2014 he has been a member of the Economic Committee of the OZS. Between 2014 and 2018 he was a member of the management board of the OZS and a member of the Health Insurance Institute of Slovenia (ZZZS) general assembly. In 2018 he became a member of the OZS President's Council and Vice President of the ZZZS general assembly.
In his spare time he is an active member of the Sodražica Tourism Association, the Motorcyclists for Motorcyclists motorcycling club, and a volunteer firefighter with the Sodražica Fire Brigade.
In April 2019 the Slovenian Government appointed him State Secretary in the Office of the Government of the Republic of Slovenia, covering the field of craft establishments and cooperation with the Chamber of Crafts and Small Business of Slovenia and regional chambers of crafts and small business.