State secretary Miloš BIZJAK, MSc
Please note that this website is still under construction and that some of its contents may be incomplete. Thank you for your understanding.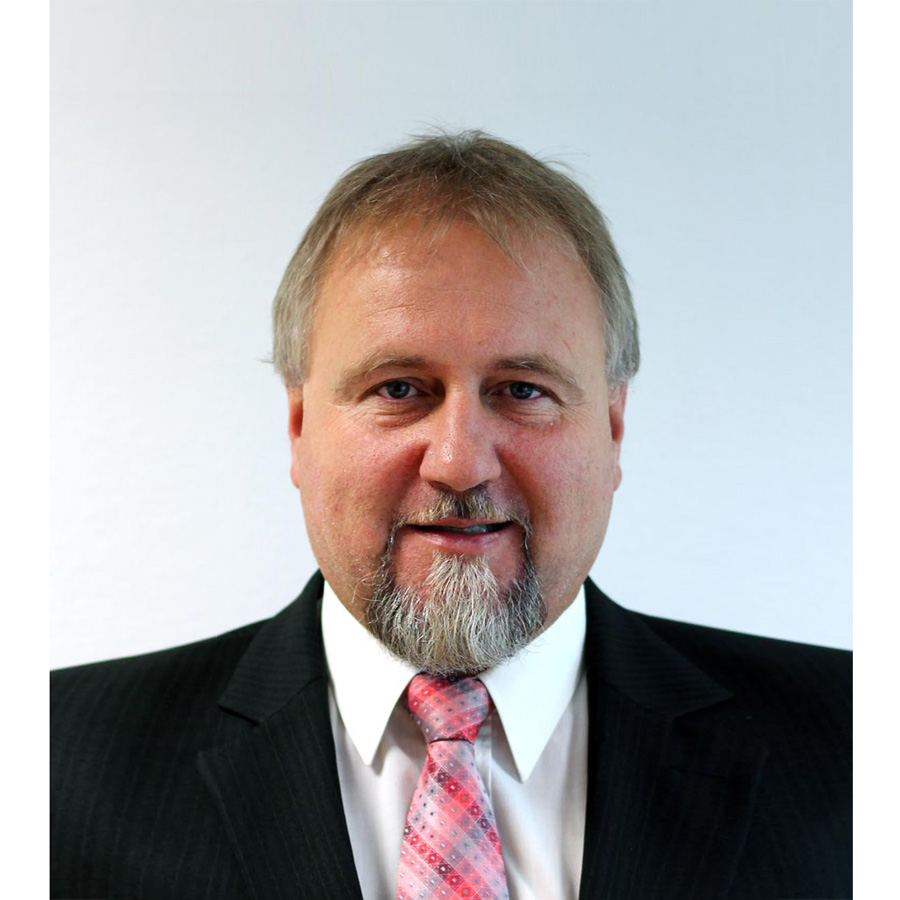 Author: Vekoslav Rajh
Miloš Bizjak, MSc., was born on 29 May 1965 in Postojna. In 1990, he graduated in defence studies at the Faculty of Social Sciences at the University of Ljubljana, and later on obtained a master's degree in defence studies at the same Faculty. After having finished his studies, he began working at the Municipality of Ajdovščina, where he completed his traineeship and then assumed the post of advisor in the defence section. Since 1991, he has held different positions at the Ministry of Defence. He was civil defence advisor in the Regional Defence Administration Nova Gorica; head of the civil defence section in the Regional Defence Administration Nova Gorica; head of the Defence Branch Office Ajdovščina; head of the Minister's Office during Ljubica Jelišič's term of office as Minister of Defence; director of the Regional Defence Administration Postojna; and coordinator of branch offices at the Administration of the Republic of Slovenia for Civil Protection and Disaster Relief.
Miloš Bizjak was actively involved in Slovenia's War of Independence in 1991. He is a reserve officer of the Slovenian Armed Forces, and holds the rank of lieutenant. He graduated from the Reserve Officer School in Kruševac in 1985, specializing in CBRN.
On 18 September 2014, he was appointed as State Secretary at the Ministry of Defence in Miro Cerar's Government. He currently holds the position of State Secretary in Marjan Šarec's Government, to which he was appointed on 14 September 2018.